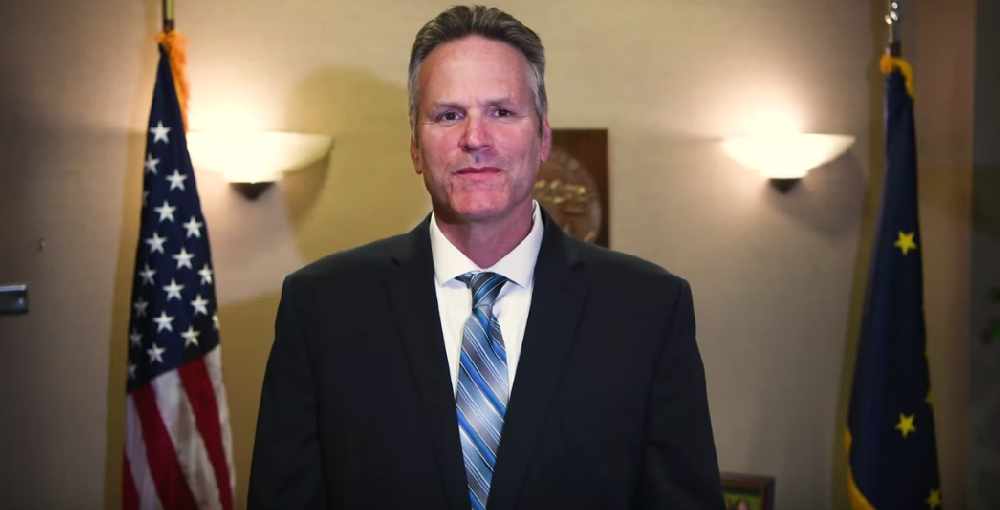 Gov. Mike Dunleavy
Anchorage, Alaska (AP) - The governor has proposed that the U.S. Department of Energy expand the nation's emergency supply of crude oil by adding a storage site at a former Alaska naval base.
Governor Mike Dunleavy sent the agency a letter suggesting an oil depot on Adak Island.
Dunleavy says the storage facility could reduce the risk of supply disruptions for America's Asian allies and West Coast markets.
The former Adak Naval Air Facility in the Aleutian Chain closed in 1997.
Consultant David Ott projected a cost of $2.5 billion with a capacity for 100 million barrels of oil.