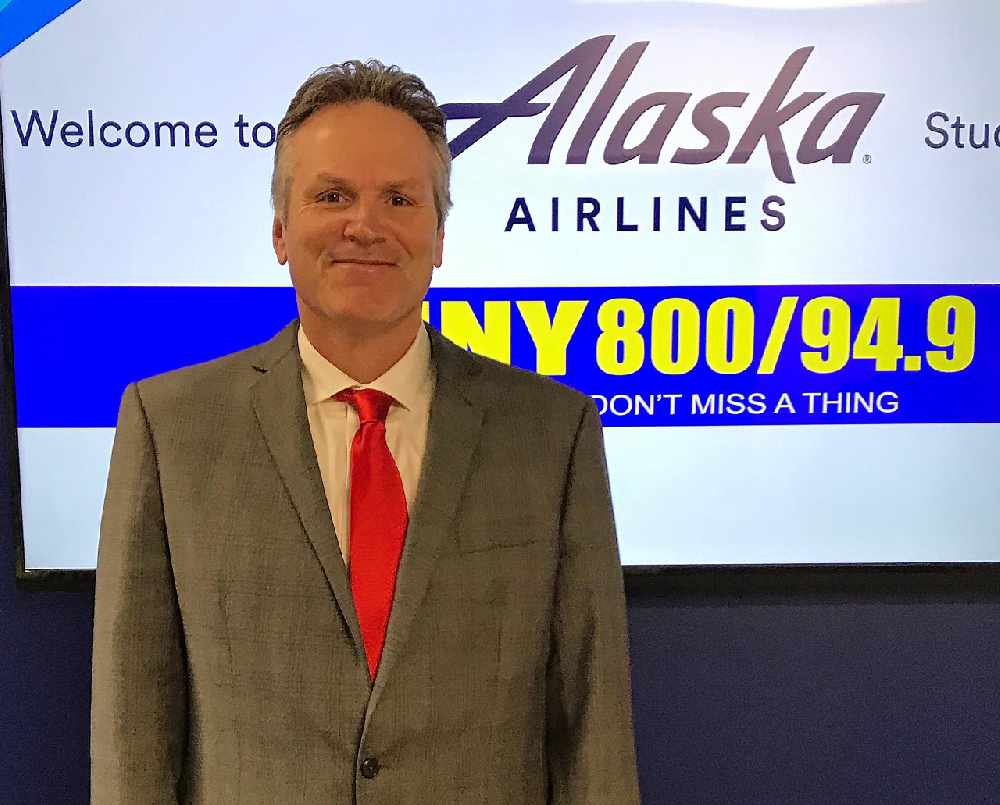 Gov. Mike Dunleavy
Anchorage, Alaska (KINY) - Governor Mike Dunleavy has signed Administrative Order No. 317, establishing the 911 and Dispatch Consolidation Working Group.
Its purpose will be to conduct a thorough analysis and make recommendations related to 911 and Alaska State Troopers dispatch consolidation.
"Public safety is job number one. All Alaskans have a stake in how 911 works so making sure we have a functioning 911 system is imperative. We will consider the opinions of first responders, community leaders, the telecommunications industry, stakeholders, and Alaskans all across the state before any final decisions are made," said Gov. Dunleavy. "Improvements to the state's 911 system mean first responders can more effectively assist Alaskans during an emergency. This is part of my commitment to keeping Alaskans safe.."
Governor Dunleavy will appoint 10 voting members and two ex officio members to the working group.
The members will represent public safety, rural and urban emergency services, the telecommunications industry, local and state elected officials, and the statewide 911 coordinator.
The working group will conduct meetings at least once a month before issuing consensus-based recommendations to the governor by Sept. 1.