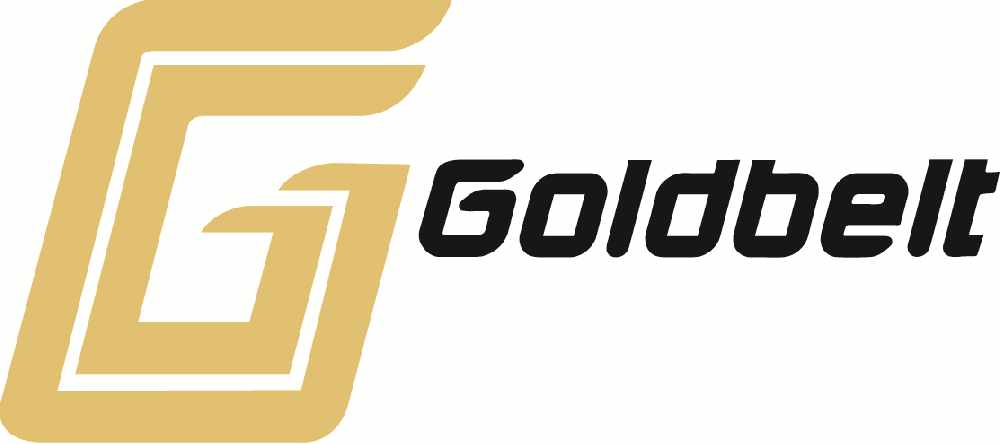 Juneau, Alaska (KINY) - A subsidiary of the Native Corporation Goldbelt has been awarded a contract from the Department of Defense to purchase COVID self-testing kits in Support of the White House's effort to send out 500 million tests.
The $51.6 million dollar contract was awarded to Goldbelt subsidiary Goldbelt Security LLC.
President and CEO McHugh Pierre spoke to that while a guest on Action Line.
"We worked through the holidays trying to figure out an amount that would be attainable," he said. "There's so much demand right now in at home test kits, it's very difficult to acquire them, to get factory space, and make sure that you have the correct product. So we didn't take on as much as the government asked us to, they wanted us to sell them 16 million kits. That's a lot of activity in a short amount of time, and we said, more realistically, we think we can deliver 8 million kits with a follow-on contract to do 7.5 million more kits for a total of 15.5 million kits."
He said there have been challenges though.
"The government went out, after these initial contracts were issued, the White House issued another round of contracts directly with manufacturers, so it's up into the supply chain, there's been a lot of challenges there, and we're working through all of those to make sure that the government gets the product it needs, but more importantly, people get the products they need, so they can make sure they're safe and protected."
Pierre said the corporation has 30 subsidies operating in every state, US territory, and five foreign countries. He added that through the pandemic, they have been working on a number of federal contracts ranging from medical research for the CDC, to the US military.