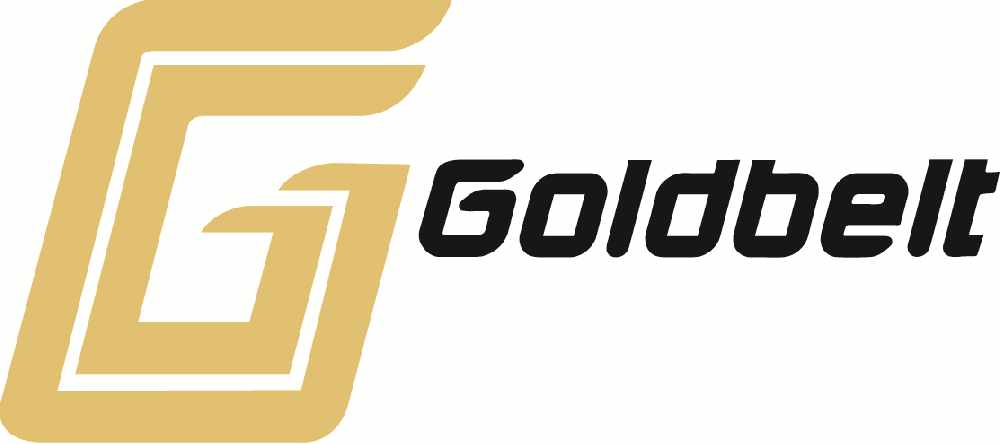 Juneau, Alaska (KINY) - Goldbelt subsidiaries have been recognized for their work in hiring veterans.
Eight Goldbelt companies were recognized by U.S. Secretary of Labor Eugene Scalia as recipients of the 2020 HIRE Vets Medallion Award during an award ceremony at the U.S. Department of Labor on Nov. 10.
Goldbelt Frontier, LLC, Goldbelt Transportation, LLC, Peregrine Technical Solutions, LLC, Nisga'a Tek, LLC, Goldbelt Hawk, LLC, Nisga'a Data Systems, LLC, Goldbelt Falcon, LLC, and Goldbelt Glacier Health Services, LLC all earned Gold Awards in the program.
The Honoring Investments in Recruiting and Employing American Military Veterans Act (HIRE Vets Act) Medallion Program is the only federal award program that recognizes job creators who successfully recruit, hire, and retain veterans.
"Goldbelt proudly employs veterans across all our companies," said McHugh Pierre, Goldbelt President & CEO. "After dedicating years of their lives to serving our country, these men and women–some of our best and brightest–are ready to utilize their existing skills and grow new ones in the civilian arena. Goldbelt is honored to be a chosen company for many of these veterans, and we work hard to ensure that they thrive within Goldbelt's ranks. We appreciate being recognized by Secretary Scalia and the Department of Labor for our efforts in attracting and retaining excellent veteran employees."
These eight Goldbelt companies join 667 other companies from 49 states, plus the District of Columbia, recognized for this prestigious distinction.
Companies selected to receive the HIRE Vets Medallion Award have shown a commitment to both hiring veterans and ensuring that they have a long-term career and growth plan that utilizes their diverse skills acquired through military service.
The HIRE Vets Medallion Award is based on a number of criteria, ranging from veteran hiring and retention to providing veteran-specific resources, leadership programming, dedicated human resources, and compensation and tuition assistance programs–with requirements varying for large, medium, and small employers.