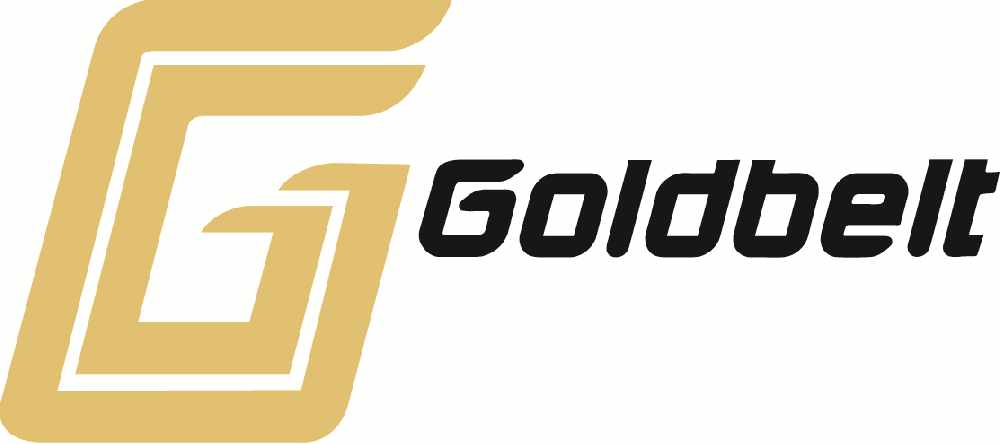 Juneau, Alaska (KINY) - The Goldbelt Tináa Distributions Trust trustees, comprised of the Goldbelt Board of Directors, met Friday to unanimously approve a distribution of $8.00/share for fall 2022.
This distribution results directly from the sustained success of Goldbelt businesses throughout the 2022 fiscal year and anticipated progress into 2023. The distribution has a record date of November 10 and a distribution date of November 22.
The 2022 distribution amount of $8.00/share totaling a $2.5 million contribution to the trust is an increase from last year's 2021 regular, fall distribution of $7.00/share which totaled $2.2 million.
"We've been working towards a goal of having an operational dividend in a fall or the winter November timeframe like we normally have, and then building up our investment fund to have a spring distribution, and our investment fund isn't quite ready to make a distribution yet, but our operational Fund, which is the Tináa Distributions Trust, is ready, and we've had a terrific operational performance from Goldbelt Inc."
In an interview with McHugh Pierre, Goldbelt President & CEO, he said the corporation is looking into regular spring distributions via the shareholder-approved Ancestral Trust.
"The Goldbelt board of directors is working with the Goldbelt Tináa trust trustees to make sure that we have thoughtful contributions to that to allow for the principal to grow. So the Goldbelt Ancestral Trust is looking to have at least $30 million in the principal, because the bylaws require it to not spend any principal and distribution only earnings from the principal. So we think that once we have 30 million, we will be able to spin off about a $5 per share distribution," he said. "And that's something that can go forward independent of Goldbelt Inc business operations. So no matter what, shareholders are getting distributions and receiving benefits from the corporation."
Pierre said he thinks that the Ancestral Trust will be able to make its first spring distribution in either 2024 or 2025.
"The shareholders approved the Ancestral Trust in 2014, and at the time, it was expected that it would take like 100 years to populate the principle so it would pay out a dividend, and we've had tremendous operational success at Goldbelt Inc, and we've been able to fast forward the amounts that we've been able to contribute," he explained. "As a result, we think that we'll make our first payment in 2024 or 2025 because the principle will be large enough to support distribution at that time."
Pierre said he will be hosting a CEO Update via livestream on Wednesday, November 9 at noon to share news with the corporation's shareholders on Goldbelt's business progress.
Pierre will also discuss the fall distribution, record date, and last date for shareholders to update their information as well as Goldbelt's upcoming in-person gatherings in Juneau and Seattle. In Juneau, there will be a shareholder dinner on November 16 at Centennial Hall at 4:00 pm.