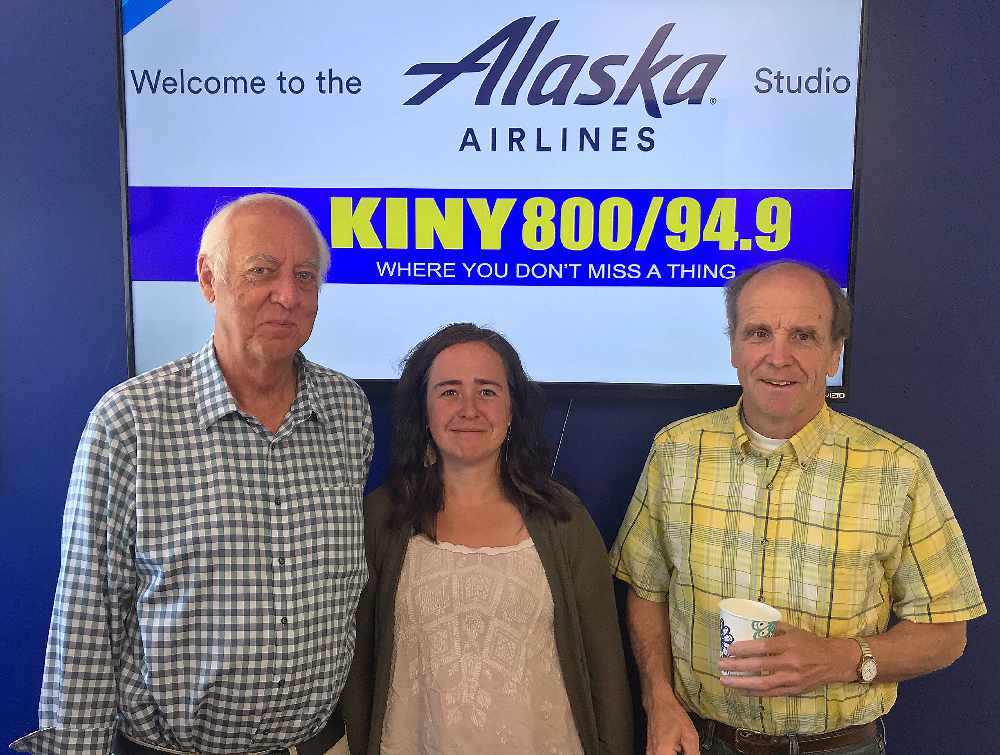 Juneau, Alaska (KINY) - Fundraising is now underway to relocate the Glory Hall from downtown to a Valley location.
That was the topic of discussion on Action Line Monday.
Glory Hall Executive Director Maria Lovischek explained land is located adjacent to St. Vincent de Paul which now houses the sleep off center.
The owner of the land was not disclosed per the agreement it struck with the Glory Hall.
Bruce Denton, the vice-chair of the Glory Hall's Board of Trustees, said its been fun to see the board coming around to supporting a move for all the right reasons. "The stars are really lined up," he said. "I think the board is supportive, the patrons are supportive, and the downtown community is supportive. I think the city is supportive. I'm pretty optimistic that we're going to pull this off.
Former Mayor Ken Koelsch is serving on the Glory Hall's fundraising committee. He explained they have about $100,000 in hand toward the purchase price of $300,000 which must be raised by September 1.
Contributions are being routed through the Juneau Community Foundation. They can be mailed to 315 North Franklin Street, Suite 4, Juneau, Alaska 99801 or online at www.juneaucf.org
The hope is to start construction in the Spring with completion occurring a year after that time.
Several reasons were cited for the move. They say the current location is not accessible for patrons with mobility issues There are security issues since Franklin Street is right outside the current location's door. There is an insufficient number of bathrooms. There's no room to expand. In addition, for those already facing addiction problems, package liquor stores, bars, and pot shops are within immediate access.