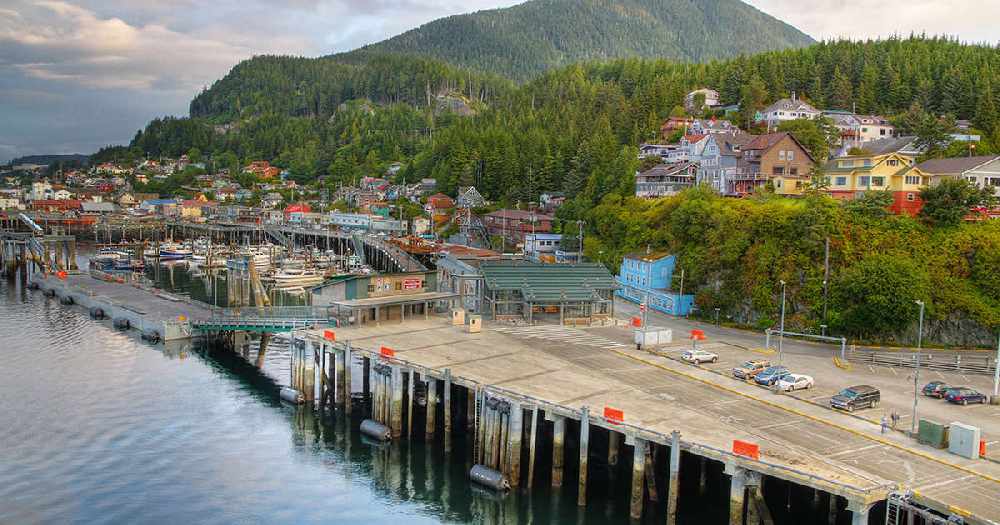 Ketchikan, Alaska (KINY) - The international company is one of three firms interested in operating the Ketchikan port for the city.
Global Ports Holdings is the world's largest cruise port operator.
They held an open house Wednesday night to talk with residents. They will also talk to the public today from 11 am until 1:30 pm at Creek Street Cabaret.
Regional Coordinator of Americas Colin Murphy said they wanted to introduce themselves to the community and get feedback, "We have put in a proposal that essentially asks the city to entrust the management and operation of their port to us. We realize that it is a big decision and that people have various opinions on whether that is a good idea or not. Our approach has always been to talk, let people understand who we are, how we operate, and what our ethics are."
The group met with tour operators and retail business owners last week.
Murphy said they have no plan to close off the ports. He noted they would be in charge only when cruise ships are at the docks. He said they will consider investments to spruce up the docks and want to get public input on any improvements.
He said there are ways to operate the port efficiently so that local residents don't feel like they are being swamped by cruise ships.
The Ketchikan City Council has met in executive session this week to discuss the three proposals.