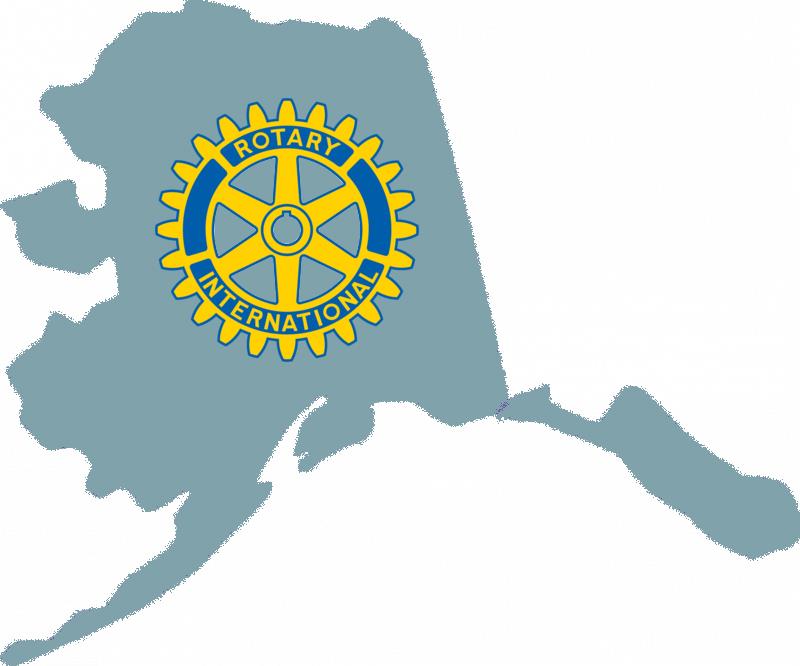 Juneau, Alaska (KINY) - Juneau Glacier Valley Rotary has suspended regular membership meetings for March 18 and March 25 as the board evaluates the coronavirus situation going forward.
Juneau Glacier Valley Rotary President Dan Dawson released the following statement on Sunday:
"This suspension is a result of the COVID-19 Virus and while we do not have a case in Juneau right now this is a preventive action in order to slow the bell curve of the virus.
This decision as not take lightly, we will still have a board meeting on March 18 and we will discuss our many ongoing projects and how Juneau Glacier Valley Rotary can be of assistance during this outbreak. I want to thank each and every one of the members for the successful project that we have done this year and for the many still to come.
Rotary is a place for people to come together, to make a difference in the lives of others. This is my belief and my hope is that we will be able to meet as a group soon to continue our quest of Service Above Self."