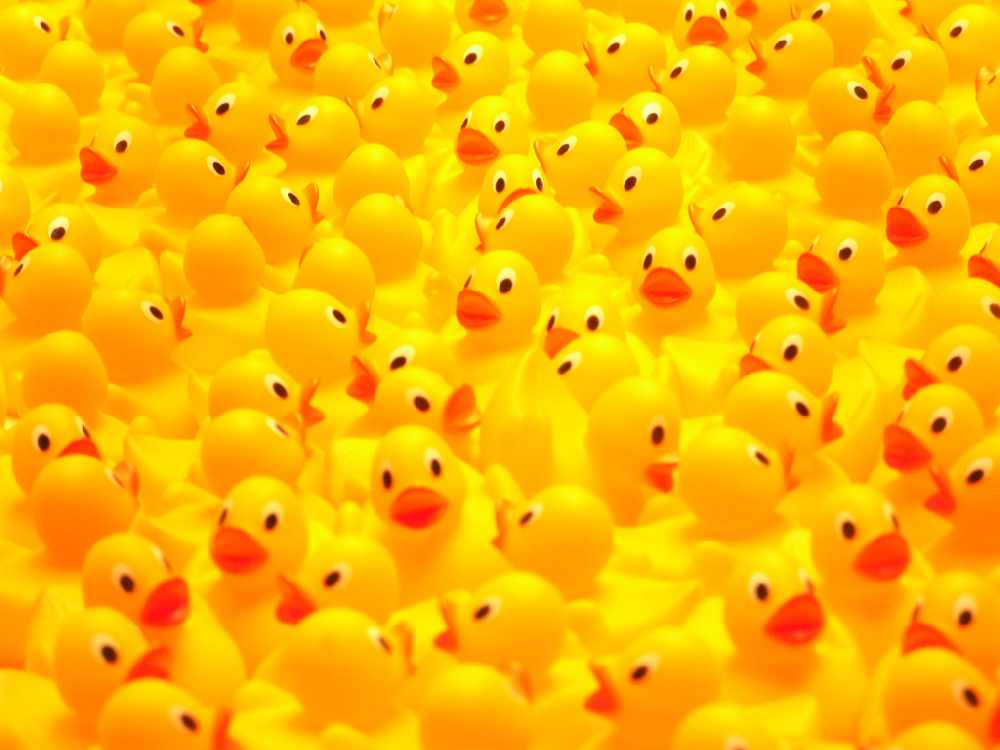 Juneau, AK (KINY) - The annual Duck Derby is just around the corner, where people in the community purchase ducks that are set loose down a river, each with a number, and then collected at the end to award prizes to the lucky ducks who bought that number.
Put on by the Juneau Glacier Valley Rotary Club and many sponsors throughout Juneau, the Duck Derby is the biggest fundraiser for the GVR and features $10,000 in cash prizes. The money raised through the ducks will go towards Juneau's youth for things such as scholarships, community needs, and improvements to the Riverside Rotary Park.
President of the GVR Sharon Burns and President-Elect Dan Dawson were guests on Capital Chat with Sharon Gaiptman to talk about the Duck Derby.
Burns said that those familiar with the Duck Derby will find that it will be a little different this year.
"The last handful of years we've had the Duck Derby at Twin Lakes, but because Project Playground is going on right now, we've had to relocate; we're having to do the Duck Derby differently. Some very clever minds got together and said, 'Well, we've got more than one body of water in Juneau' so this year we are releasing the ducks into Gold Creek."
"They'll float like a quarter mile down Gold Creek and then ten of them are going to be rescued with little duck nets. Of course they're all numbered on the bottom like they always are."
"Don't worry," chimed in Dawson, "we will rescue the rest of the ducks after the ten are chosen."
"We're not going to let them all out in the channel," agreed Burns. "All of the ducks will be captured at the end of Gold Creek."
She also detailed where people can get their duck tickets.
"You can swing by the Juneau Radio Center, we've got duck tickets right here, or you can get them at the Valley Paint Center, Elgee Rehfeld LLC, and Gas N' Go as well."
Dawson talked about the importance of the Duck Derby and how it helps the community at large.
"This event isn't just about prizes. Glacier Valley Rotary does a lot of good work with this money. In the community we have youth services, we have Rotary Park, we have scholarships, lots and lots of things. Buying a duck really helps us out. It's a small thing for you, but it's a big thing for us."
Burns recently got a taste of Rotary at an international level.
"Rotary is thick on the ground here, we do a lot of great stuff here in Juneau and through Southeast, but then you go to International Convention and it gives you goosebumps. You look at the impact of Rotary worldwide and the things they do, maternal and child health, clean water initiatives, education, and it's such a privilege to be a part of such an amazing organization."
This Friday (July 13th) from 6:30am to 9am the Juneau Radio Center will be hosting Donuts for Ducks where people can drive through, pick up their duck tickets and a donut from Breeze-In. No need to get out of the car, it's a quick in and out that supports the community and scores a breakfast treat.
The ducks will be released at Gold Creek on August 4th with the fun starting around 11am.