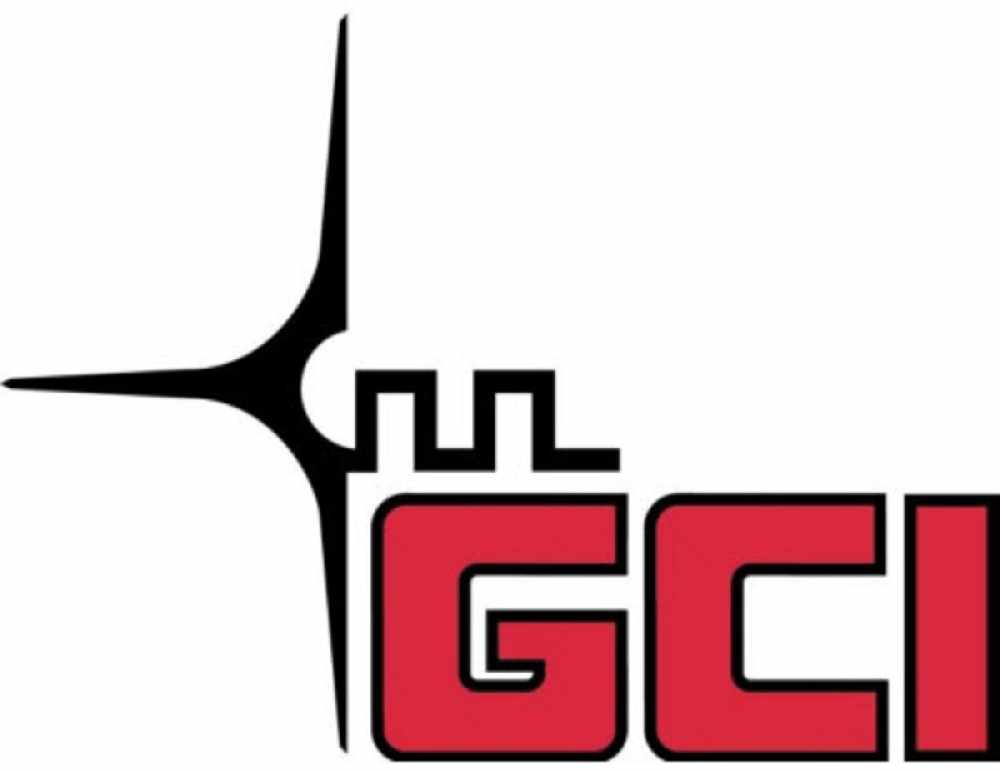 ANCHORAGE, Alaska (AP) — Alaska-based telecommunications firm GCI plans to move its customer call center to the Philippines.
A company spokesperson says the change will lower wait times for callers and provide around-the-clock service.
Spokesperson Heather Handyside says 84 of the 142 people working in the center are being offered other jobs within GCI. She says the company will continue to work with the other 58 employees to identify other job opportunities between now and November. That's when the transition is expected to be complete.
Handyside told the Anchorage Daily News that workers who don't take another job with GCI will get a severance package.