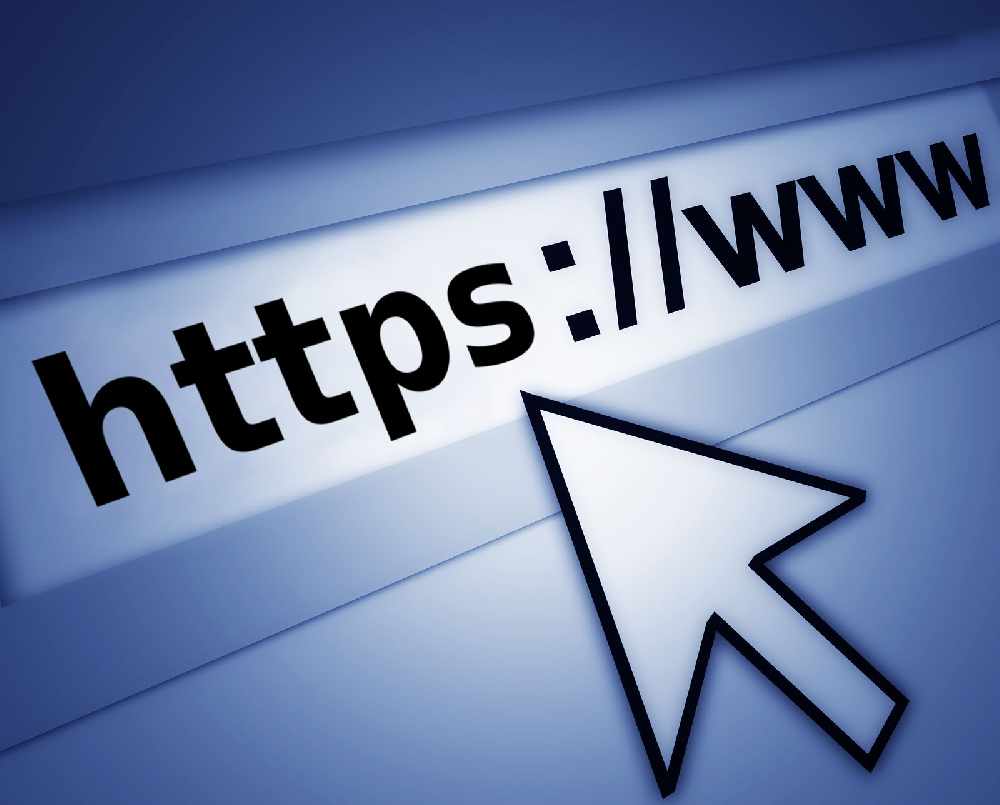 Juneau, AK (KINY) - Amid the Net Neutrality discussion, we asked local Internet Service Provider GCI for their stance on the debate for an open, utility-esque Internet and how that could affect Alaskan customers.
We talked to Heather Handyside, the GCI Director of Corporate Communications. She sent us an email stating,
"As a provider of internet services in Alaska for more than two decades, GCI has always been committed to an open internet that gives our customers the freedom to be in charge of their online experience. An open internet means we do not block, prevent or otherwise impair our customers' freedom to direct their own online activity. This is a commitment we stand by unequivocally. And that will not change."
The proposition would allow ISPs to sell app packages to consumers as a monthly rate, something that other countries have been implementing for quite some time. For example, a social media plan might include Messenger, Twitter, and Reddit as a package for $29.99. This could also happen to streaming apps or gaming services.
However, the proposed rule would simply allow ISPs to market their services as such and would not be a requirement.
That full plan was recently released and can be found here.