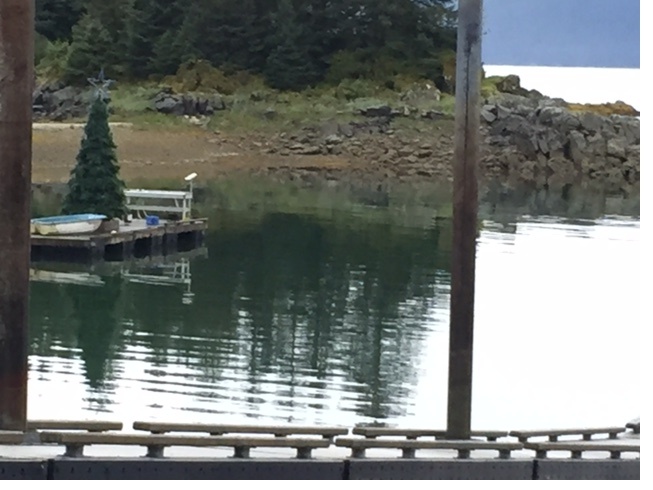 Juneau, Alaska (KINY) - The Assembly Public Works and Facilities Committee Monday decided not to advance a state Fish and Game Department grant to the full Assembly that calls for extending the float at Amalga Harbor.
Committee Chair Michelle Bonnet Hale explained that there's concern for lack of analysis. "There's not real numbers demonstrating the need to extend the float. There's also a question about whether the Statter Harbor improvements have eased the burden on Amalga Harbor. So we don't have good data on that as well. That's one of the reasons that people were hesitant to keep this moving forward."
Bonnet-Hale said it is a "touchy issue because the Docks and Harbors Board approved it. So she said that's why she wants to bring it to the attention of the full Assembly.