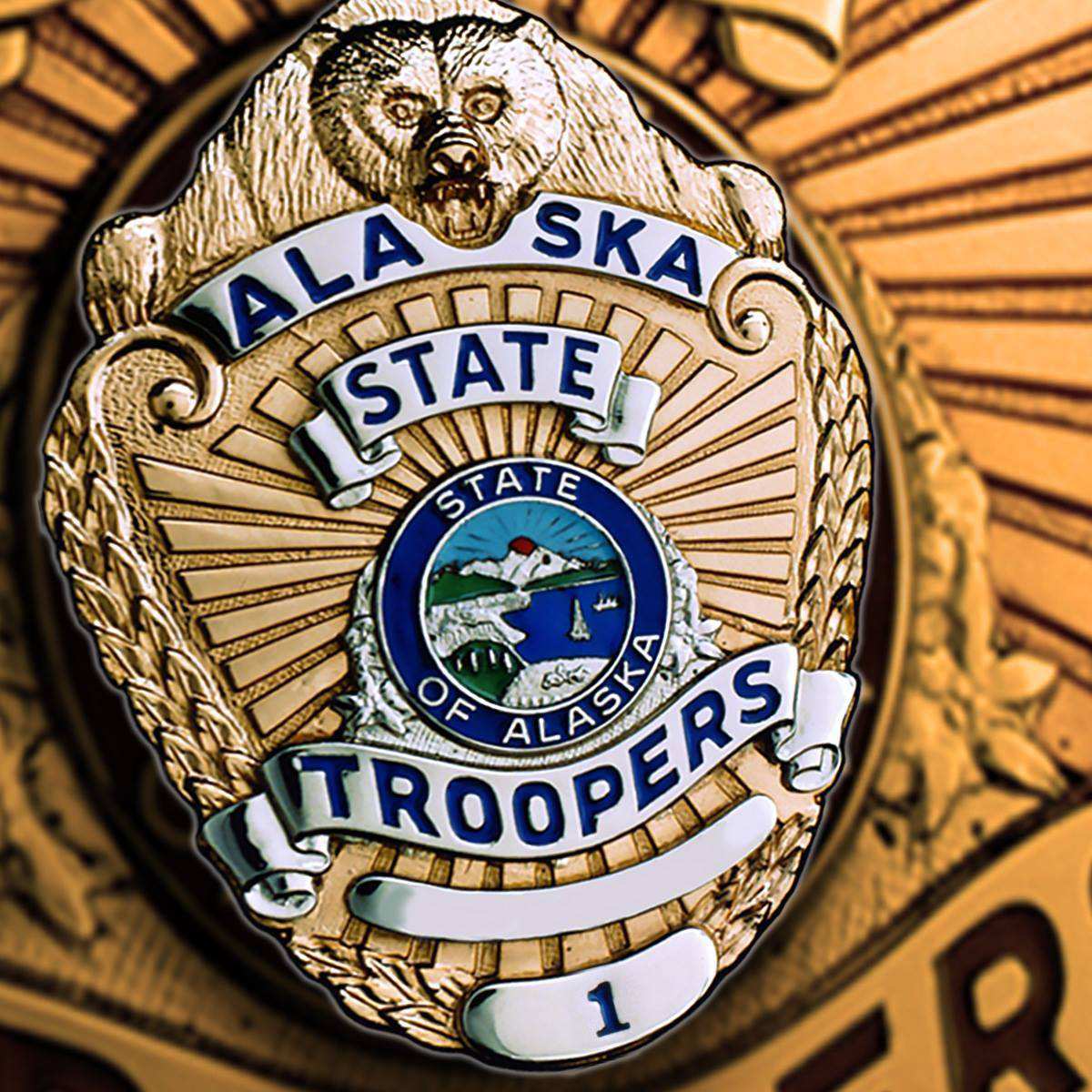 Juneau, Alaska (KINY) - A Fairbanks man was jailed on drug charges after he tried to elude Alaska State Troopers.
A Trooper dispatch said Arthur Sortman was spotted late Monday night driving on the Mitchell Expressway. Three outstanding warrants were out for his arrest for failing to report to jail to serve time on various charges.
As Troopers tried to pull him over, Sortman sped up and led them on a 30-minute chase. He was eventually stopped and taken into custody. He was found to be in possession of two baggies of methamphetamine and two baggies of heroin.
In addition to his warrants, Sortman was charged with failure to stop at the direction of a peace officer and two felony counts of misconduct involving a controlled substance in the 4th degree.
He was jailed at the Fairbanks Correctional Center and held without bail.