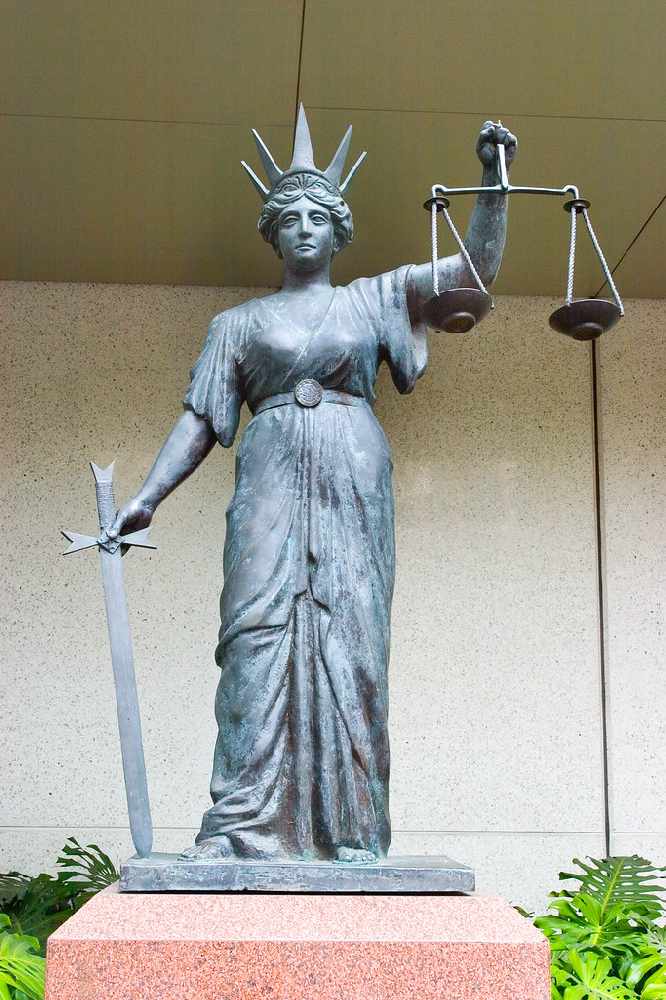 Juneau, Alaska (KINY) - Four Anchorage residents have been sentenced for bribery and scheming to defraud the Veterans Administration and the Small Business Administration.
They were identified in a release from the U. S. Attorney's Office in Anchorage as 50 year old Donald Garner, a government contractor doing business as Veteran Ability; 74 year old Richard Vaughan who worked at the Anchorage VA office as a contract officer; 50 year Dale Johnson, another contractor doing business as Adaleco General LLC, and 52 year old Yalonda Moore, Garner's bookkeeper.
The release from the U. S. Attorney says Garner directed Moore to deliver more than $29,000 in bribe payments to Vaughan. In exchange, Vaughan gave Garner preferential treatment by selecting his company for jobs totaling more than $100,000. Vaughan also approved numerous invoices submitted by Garner related to the snow removal contract for work that was either unnecessary or never actually performed, causing the government an estimated $347,000 in losses.
The release says Johnson conspired with Garner to perpetrate a pass through scheme in which he allowed Garner to use his company's name to bid on and obtain contracts for which Garner's company was not eligible. Even though Johnson's company was expected to do the work, Garner's company illegally assumed control of the contract and received the majority of the profits. Garner paid Johnson a percentage of the contract as a kickback totaling over $54,000
Garner and Vaughn each pleaded pleaded guilty to one count of bribery involving a public official and were sentenced to one year and one day in federal prison, followed by three years of supervised release. They must also pay $347,000 in restitution to the VA.
Johnson pleaded guilty to one count of conspiracy to defraud the United States and was sentenced to five years' probation and ordered to pay $54,302 in restitution.
Moore worked as a bookkeeper for both companies. The U. S. Attorney says she intentionally obstructed the government's investigation by tipping off Garner about the FBI's investigation plans. Prior to that Moore had been purporting to cooperate
with the government's investigation. Moore recently pleaded guilty to one count of obstruction of justice and was sentenced to three years' probation.