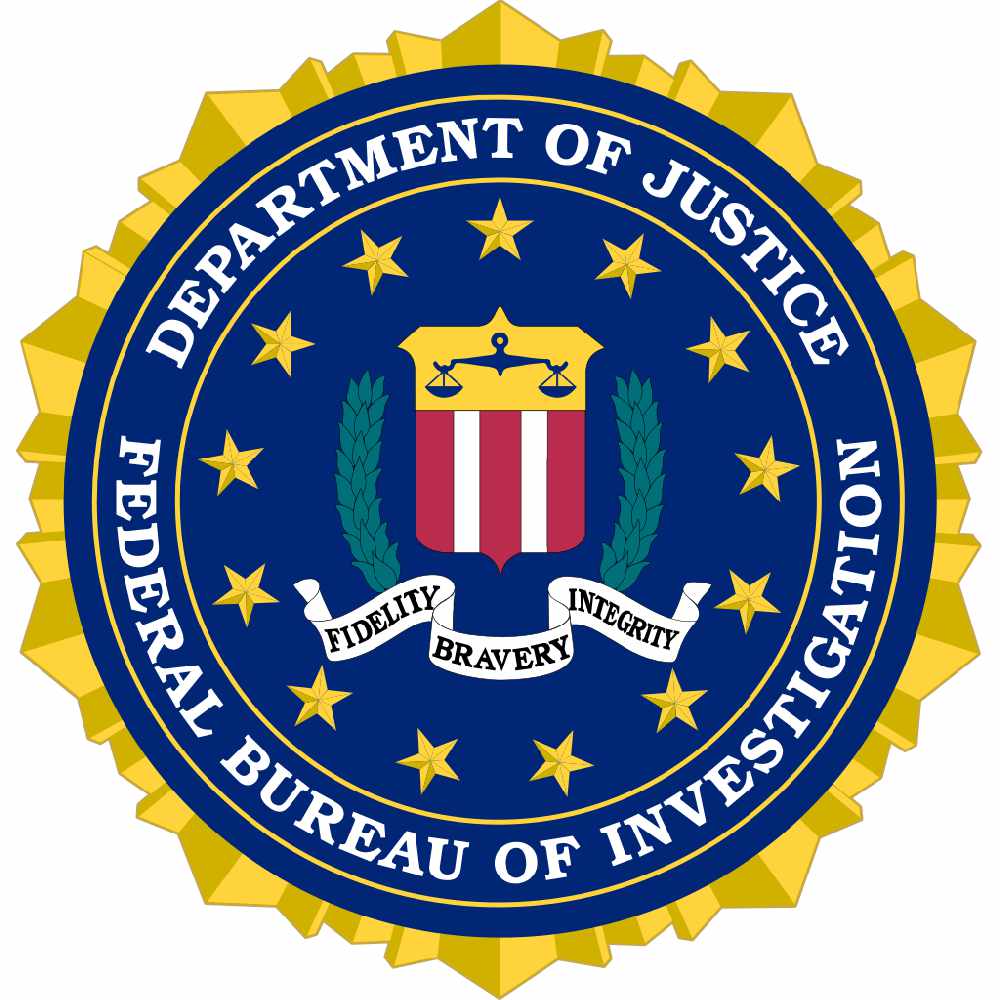 Juneau, Alaska (KINY) - A former substitute teacher from Kivalina has been sentenced to ten years in prison followed by ten years of supervised release.
The sentence was handed down in U. S. District Court in Fairbanks.
Twenty-three-year-old Jayson Knox, aka "Birdie, was accused of soliciting nude photos and sex from multiple girls ages 11 to 16.
The FBI and Alaska State Troopers investigated the case as part of the FBI's Child Exploitation and Human Trafficking Task Force.