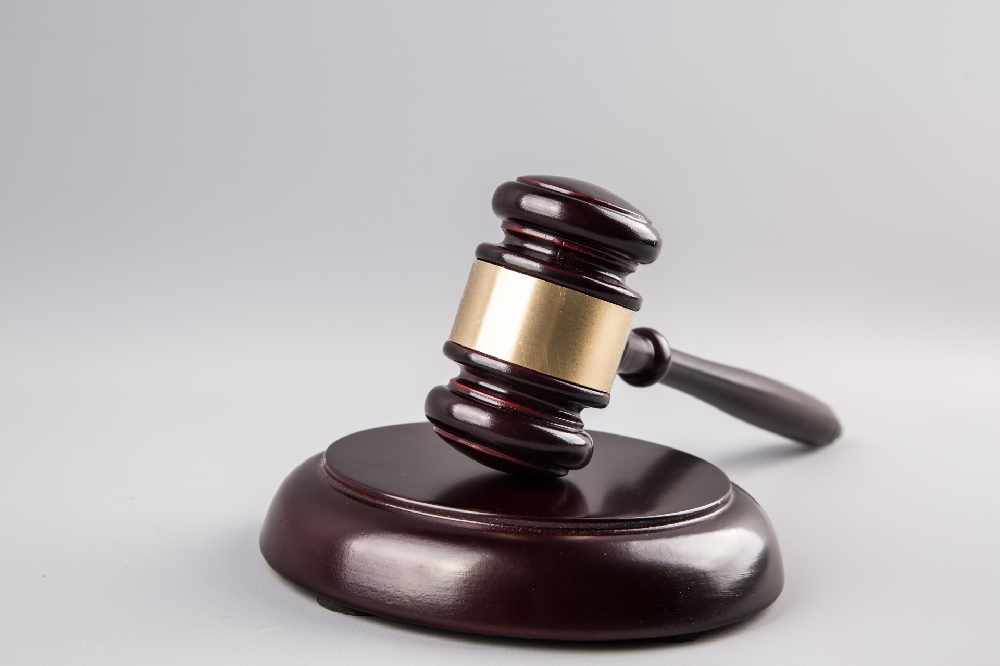 Juneau, AK (KINY) - A lawsuit has been filed against the Sitka Police Department for sexual harassment, gender inequality, and the demotion of a detective that is being called retaliatory. The detective was also the only Alaska Native on the police force.
The charges were filed by 32-year-old Mary Ferguson who is a former police detective that worked on sexual assault cases. In a press release from Ferguson, she claims that she is suing the Sitka Police Department for ignoring complaints about instances of sexual harassment and retaliating against her when she tried to bring up the gender inequality being displayed in the department. Ferguson is a part of the Tlingit Tribe of Alaska and is not only the only Alaska Native in the department but also the only woman.
The complaint totals 18 pages and was filed in the District/Superior Court for the State of Alaska by the Northern Justice Project. Sitka PD allegedly is being operated as an "old boys club" and also raises questions about the Sitka City Council. The lawsuit alleges that the Sitka City Council has turned a "blind eye" to the misconduct and also that they are defending the SPD with taxpayer money.
The department was also sued by former Police Detective Ryan Silva who brought up a complaint when the department supposedly purchased five illegal automatic weapons. Silva is Ferguson's boyfriend and also claims that his complaint resulted in a retaliatory reprimand. Silva is currently on administrative leave.
Sitka Police have also faced complaints in a December 2015 instance where the Sitka Tribe of Alaska filed a complaint to the FBI. In that incident, an 18-year-old Alaska Native student was tased multiple times while in police custody. After that complaint had been brought to the attention of SPD, Ferguson was allegedly asked to emcee a town hall meeting to help ease the tensions between the Sitka Police and the tribe.
Ferguson was later promoted to patrol officer and was training under Sergeant Walt Smith. Sergeant Smith supposedly sent inappropriate text messages and asked Ferguson for a kiss. Ferguson did not report Smith until March of 2016 after she had completed her training. The report was given to Sitka Police Chief Jeff Ankerfelt, who reportedly did nothing in response. In 2017 Ferguson was promoted to detective but still continued her patrol officer duties until January 2018. By April 2018, it was pointed out that her caseload was much larger than her partner's. Ferguson had more than 20 cases, while her partner had 3 cases. This was reported to Lieutenant Lance Ewers, who reportedly stated that women multitask better and pointed to a book on the subject.
Fergusson then brought her complaints to the Sitka City Manager Keith Brady. After that report, she was demoted to patrol officer. She is currently on administrative leave that started on July 27th and has not been allowed to communicate with other officers. She has asked for an "administrative change" and to return to her duties as a sexual assault detective.
Contact requests have been sent to both Ferguson and Chief Ankerfelt.