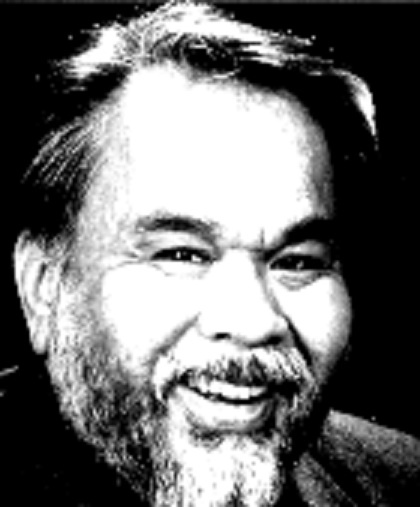 Former Rep. Bill Williams of Ketchikan.
Ketchikan, Alaska (KINY) - Former Ketchikan Representative Bill Williams has passed away.
Williams, 75, served in the Alaska House of Representatives from 1993 to 2004.
A longshoreman, Williams was a Ketchikan native and graduated from Kayhi in 1962. He also served on the Saxman City Council from 1972 to 1992.
He was a member of the International Longshoremen and Warehousemen Union, the former president of the Cape Fox Corporation. as well as a board member of the Southern Southeast Regional Aquaculture Association.
He also previously chaired the Southeast Alaska Presidents Association.
Sitka Senator Bert Stedman said, "Representative Bill Williams was a strong voice for Southeast and Rural Alaska. He understood that political differences don't need to divide Alaskans and took the lead on both subsistence and development issues. Bill was known for working with our federal delegation and governors to keep jobs in the Tongass."
"He was also a strong voice on subsistence and other Alaska Native issues. In the Capitol, Bill was known for keeping his word and putting Alaska's interests above politics. My wife Lureen and I, and my current staff who worked for Rep. Williams, are saddened by his loss."