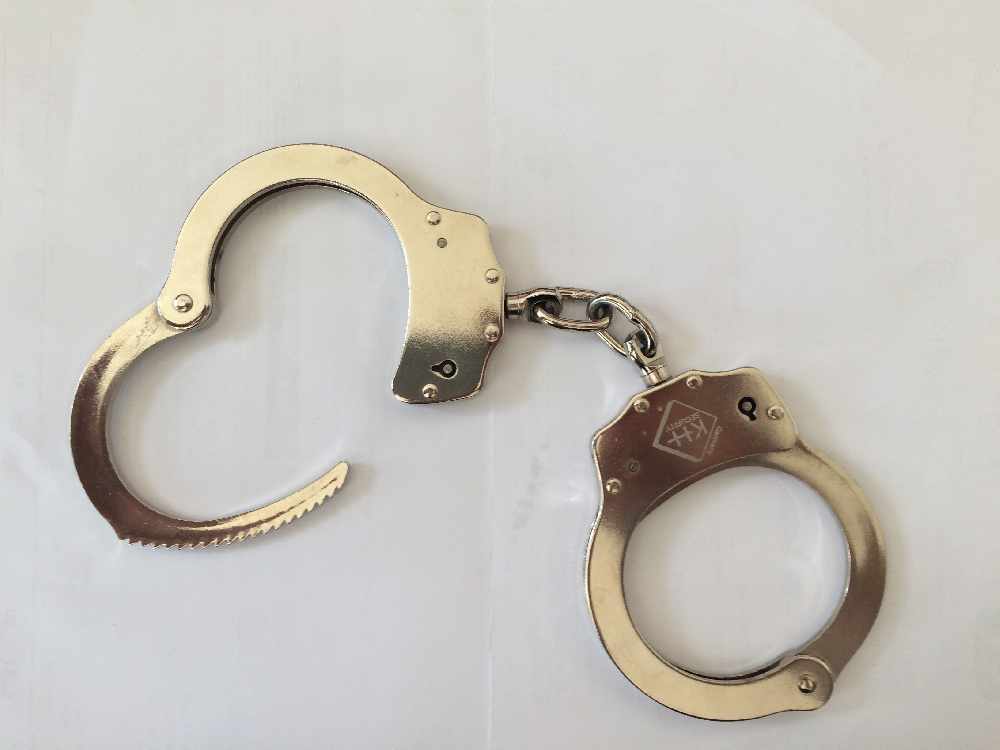 Ketchikan, Alaska (AP) - A former high school teacher and pastor will be going to prison for sexually abusing a teenage girl at the school, a church and his home.
Douglas Edwards, 60, was sentenced last week to 18 years in prison with 12 years suspended after pleading guilty in February to one count of sexual abuse of a minor.
The former Ketchikan High School teacher placed his hand inside the victim's "shirt, underneath her bra, and rubbed or touched her bare breast" multiple times between August and November 2017, Edwards said in the plea agreement. He groped the teen, who was under the age of 16, under the guise of hugging, he said.
The encounters occurred at the high school, his home, and the First Baptist Church of Ketchikan, Edwards said in the agreement. The victim and her family told authorities that the groping occurred at least 10 to 15 times.
"He took advantage of those positions of trust," Assistant Attorney General John Darnall said. "He endeared himself to her in order to take advantage."
The victim's mother read a statement from her daughter to the court. The teen wrote that she regrets that she did not report Edwards' actions sooner.
"My actions of holding back and staying silent, allowed him time to pick his next victim to prey on, and granted him two months play time," the victim wrote. "The thought of another victim due to my lack of ability to speak up fills me with sadness and guilt. The thought of another young adult being broke by his disgusting hands is sickening."
Edwards was ordered to 10 years of probation following his release from prison. He also will be required to register as a sex offender for life.
Under the conditions of his probation, Edwards is barred from unsupervised contact with children. He also is prohibited from contacting the victim or her family. The judge could impose some or the entire suspended sentence if he violates the terms of his probation.