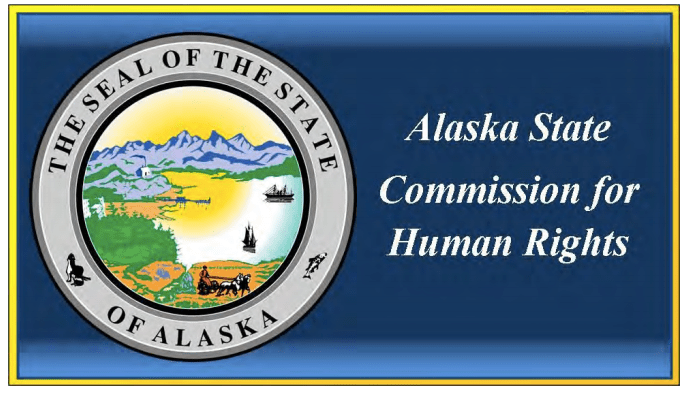 Juneau, Alaska (KINY) - Long-time Dunleavy administration staff lawyer, Robert Corbisier, was recently appointed as Executive Director of the Alaska State Commission for Human Rights.
Corbisier, who previously worked for the Department of Law, was instrumental in working on Senate Bill 91 during the first session of the 31st Legislature.
"I'm excited to be here and I'm looking forward to having my first meeting with the commission on Dec. 6," Corbisier said. "We've got a lot on our plate and the agenda will be publicly noticed very shortly. There's going to be a lot going on."
Corbisier was previously an environmental and natural resources attorney at Reeves Amodio in Anchorage. He was also an assistant district attorney from 2007-2012, and a special assistant to former Gov. Frank Murkowski.
The meeting is set for Dec. 6 at 9:30 a.m. in Anchorage.