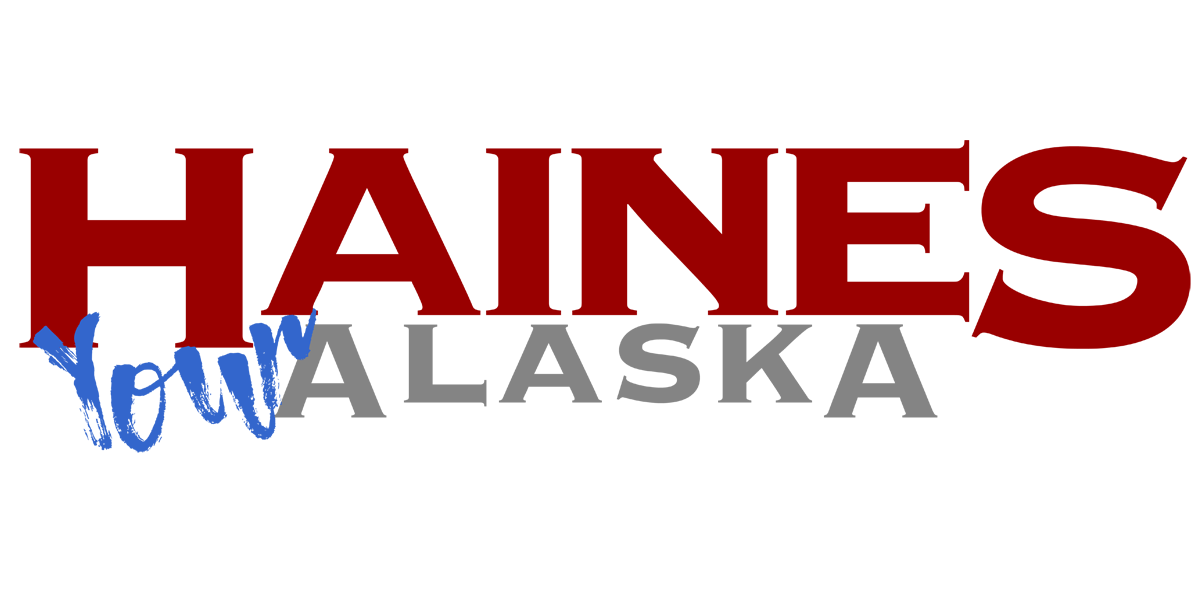 Haines, Alaska (KINY) - Debra Schnabel said she doesn't intend to sue the Haines Borough after they fired her without cause.
Schnabel was terminated on May 19.
She claims she was denied due process and not given the opportunity to address the charges made against her.
"Two weeks ago we were a unit, today we are divorced," she told the assembly Tuesday night.
Schnabel said she didn't nothing nefarious or defiant in the job and only engaged an attorney to get legal advice to learn her rights.
She admitted to some shortcomings but defended her job performance.
"I can be rough, impatient, and dismissive but I am mostly polite and I am a professional woman with credentials."
Schnabel said some members of the assembly believe they can order borough employees around.
She also questioned claims that there have been a crescendo of complaints made against her.
Assemblymember Stephanie Scott asked the assembly to reconsider the vote to fire Schnabel.
The assembly appointed Alekka Fullerton as interim manager Tuesday. She will receive a 20 percent increase in compensation during her temporary promotion.
The assembly also introduced an ordinance that would place on the October Municipal Election ballot a proposition to withdraw $450,000 from the permanent fund to pay the borough share of the fiscal year 2021 school bond debt payment.