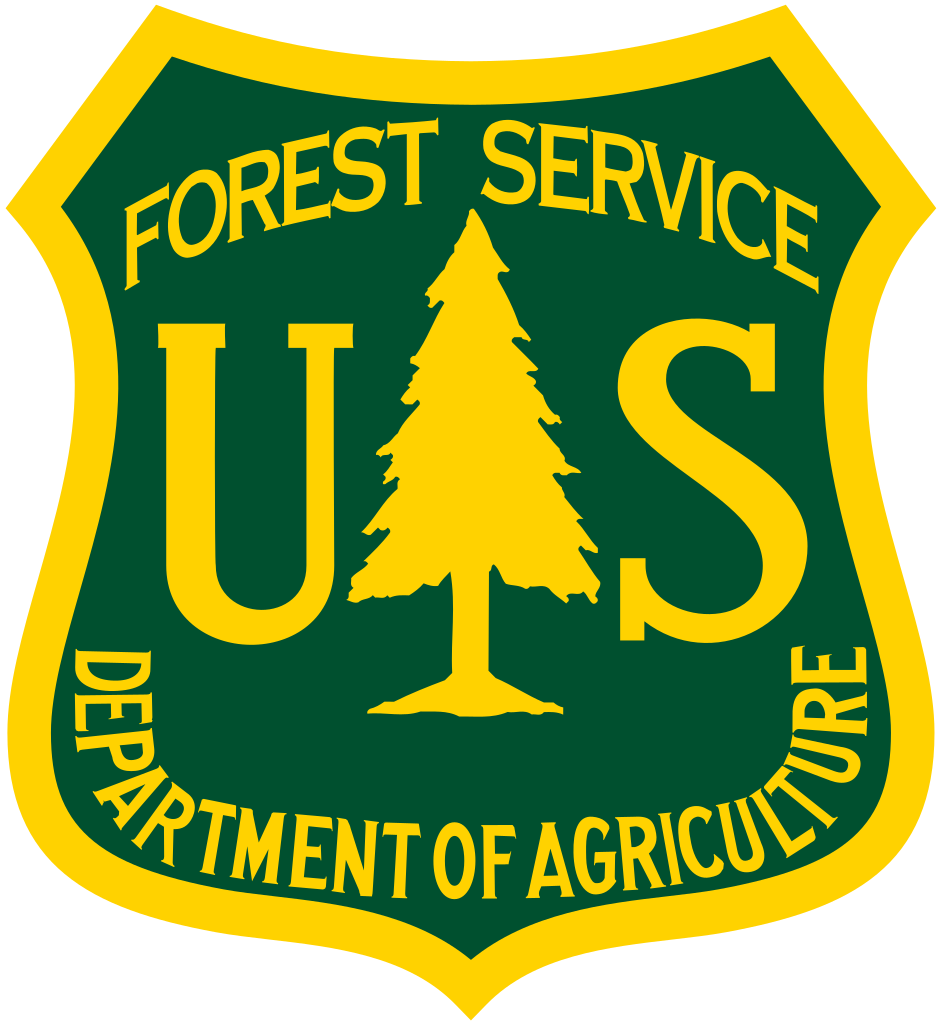 Juneau, Alaska (KINY) - The USDA Forest Service is moving forward with the implementation of the Great American Outdoors Act, which enables federal land managers to take substantive steps to address deferred maintenance on recreation and related transportation projects on national forests and grasslands.
As the Forest service implements the Great American Outdoor Act across the Alaska Region, projects funded by this Act will focus on reducing deferred maintenance for recreation infrastructure, improving the visitor experience, and expanding connections and benefits to the public.
Projects in the Juneau area that have been funded in Fiscal Year 2021 include:
Auke Village Campground, Mendenhall Lake Campground and Trailhead Paving,
Deferred maintenance on four high use trails: Windfall Lake, Auk Nu, and West and East Glacier Trails,
Mendenhall Glacier Master Plan Implementation-Parking Planning Phase,
Mendenhall Glacier Visitor Center Deferred Maintenance,
and an Outhouse Replacement for the Dan Moller Cabin.