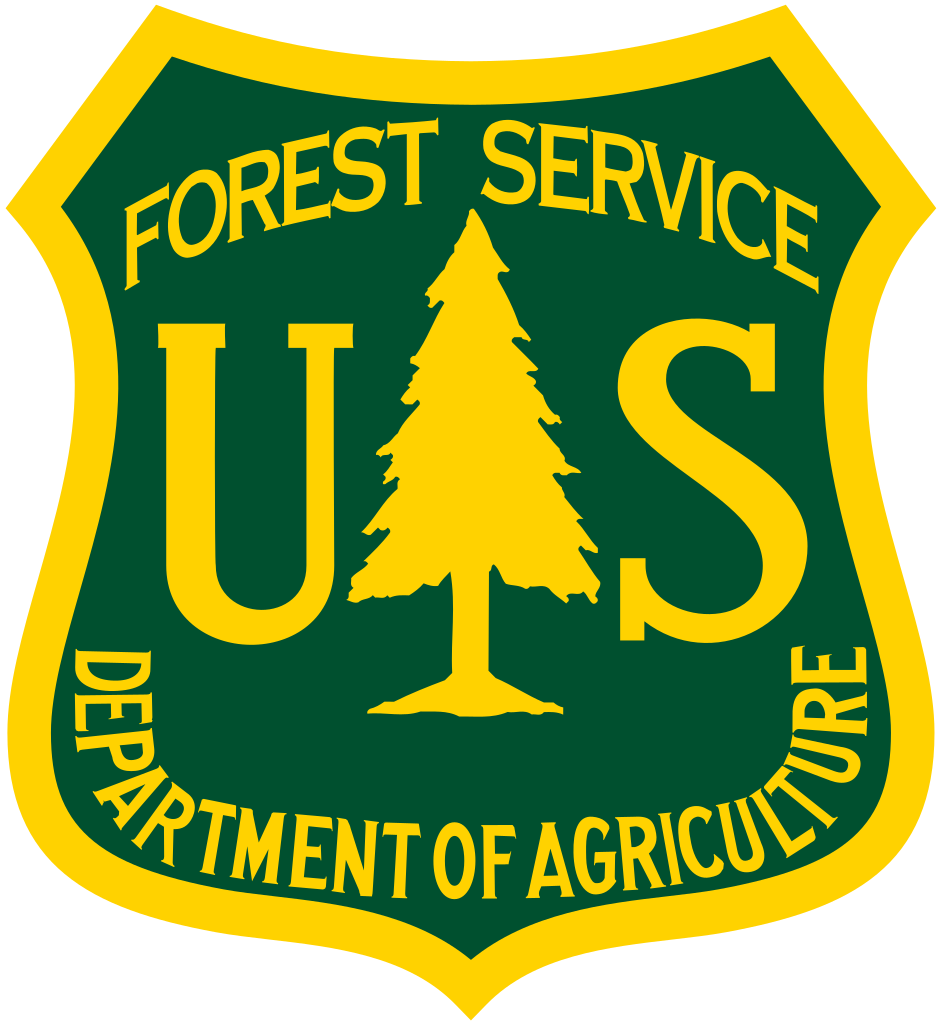 Juneau, Alaska (KINY) - Nearly 130 individual volunteers performed more than 7,000 hours of service on the Chugach and Tongass National Forests in 2020, which the Forest Service highlighted in a release during National Volunteer Week.
Along with Youth Conservation Corps participants and interns, over 25,000 service hours were recorded.
The Kenai Peninsula Stream Watch Program was highlighted, where volunteers were available to educate folks about river stewardship, bear awareness, and ethical angling at the region's most-visited recreational fishing areas.
The program has been going since 1994, and in 2020 the program grew.
Interagency Coordinator for the Seward Ranger District, Marion Glaser, had noted that changes the forest service made due to the pandemic had made it easier for volunteers to participate, and even helped grow the program.
In Southeast, volunteers from Sitka Sound Science Center and Sitka Conservation Society gathered to work with Sitka Ranger District to remove an unauthorized cabin from the area of Shoals Point on Kruzof Island and create easier access for forest users.