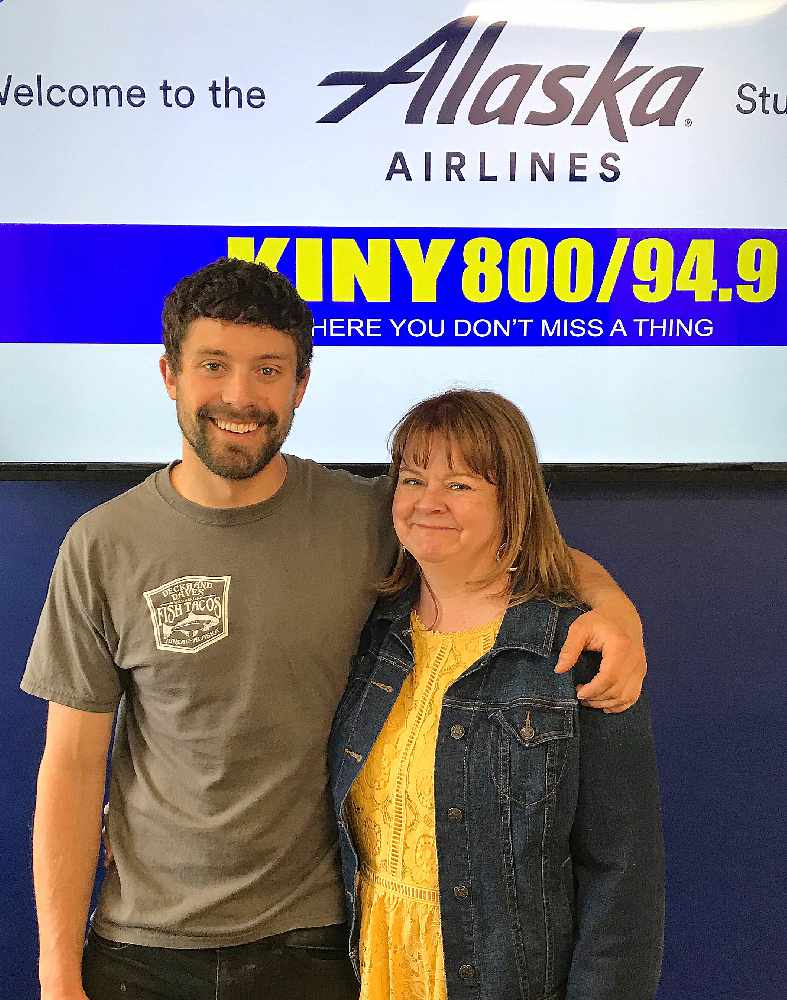 Juneau, Alaska (KINY) - The Food Truck Park that opened up shop at the former Pocket Park downtown is thriving
That's according to Dave McCasland, also known as Deckhand Dave, who put the project together. He said on Acton Line that it's going well with five businesses including his own located there.
The vendors were displaced by the Archipelago Project which is a two-year project. McCasland saw that coming and started negotiations to buy the lot from the city and borough. Local officials rejected a sale but agreed to a one year lease.
A move back to the Archipelago Lot when work there is completed next year is a possibility. McCasland has spoken with the developer, Morris Communications, who says they have plans to reserve spots for food vendors.
Downtown Business Association Vice President Midgi Moore, who also operates Juneau Food Tours, joined McCasland on Action Line. She says the food truck park is part of the energy of the downtown area...
Meanwhile, McCasland's restaurant, Deckhand Dave's, recently received national acclaim in Lonely Planet's book, "Around the World in 80 Food Trucks.
McCasland credits Midgi Moore for the acclaim since she invites food writers to town as part of her food tour business and introduced one to McCasland.