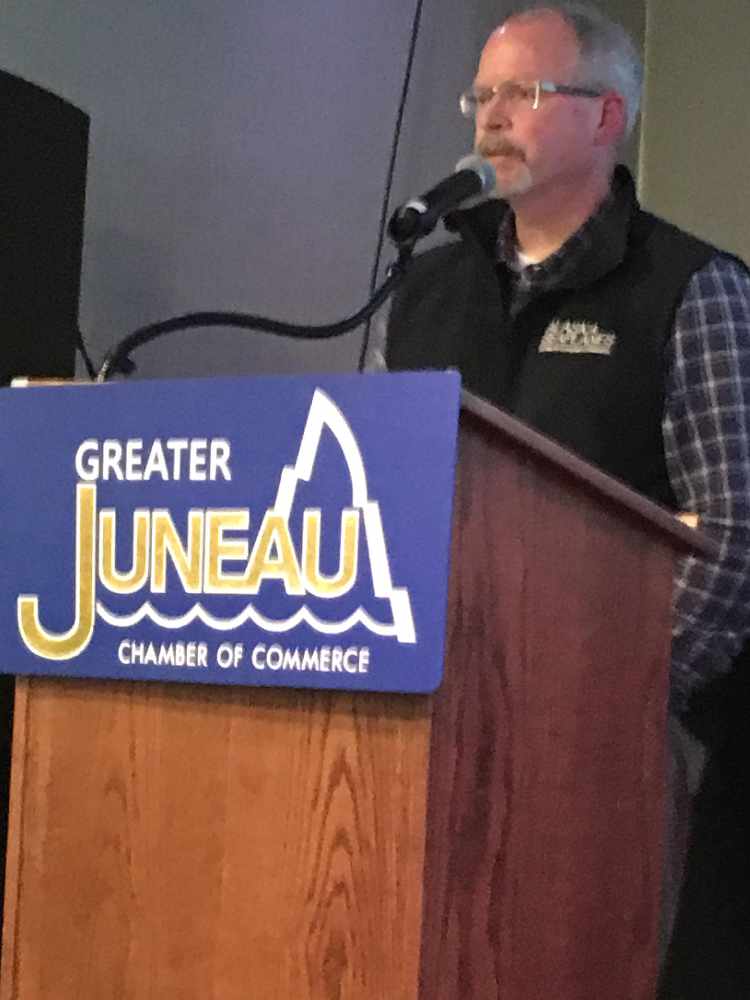 Carl Ramseth, GM of Alaska Seaplanes.
Juneau, Alaska (KINY) - Alaska Seaplanes officially canceled the 2020 seasonal flight service between Juneau and Whitehorse, Yukon Territory due to the Coronavirus pandemic.
2020 would have been the third season of flights between the two sister-cities.
GM Carl Ramseth said it was the move was disappointing, "It's very unfortunate, not just losing the International service this summer, but the social and economic impacts the pandemic has had on our region and the world."
Ramseth said they are unsure about the future of the flights to Whitehorse, "It can take a few years to really grow a new route to a point of economic viability and the direct Juneau to Whitehorse service may now be a permanent casualty of the pandemic."
Alaska Seaplanes does plan to be back at a full flight schedule on July 1.
More information is available at www.flyalaskaseaplanes.com