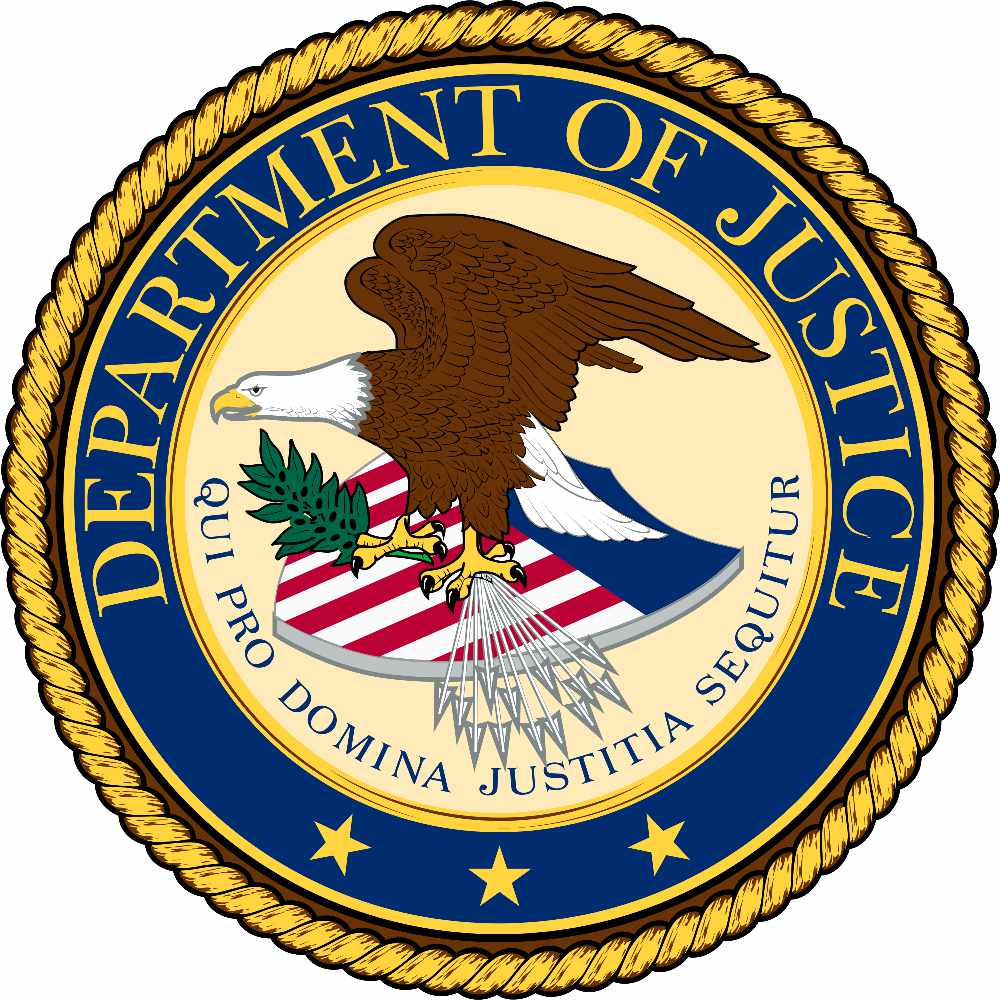 Juneau, Alaska (KINY) - 5 republican U.S. Senators including Dan Sullivan and Lisa Murkowski have introduced a bill they claim will improve western states' access to the federal justice system.
The bill would authorize 77 permanent district court judgeships, convert nine temporary district court judgeships into permanent posts, authorize two appellate court judgeships for the Ninth U.S. Circuit Court of Appeals, and create a new Twelfth U.S. Circuit Court of Appeals.
According to the release, Currently, The Ninth Circuit has jurisdiction over 40 percent of the landmass of the United States, making it the largest circuit court in the nation in terms of geography, population, and workload
In a release from Sullivan's office, the senator said,
"It's been four decades since a non-partisan judicial commission determined the Ninth Circuit suffers from 'serious difficulties with backlog and delay' due to its size and scope. Those difficulties have only gotten worse with time and inaction, leaving citizens under its jurisdiction—including all Alaskans—with less-than equal access to justice," said Sen. Sullivan.