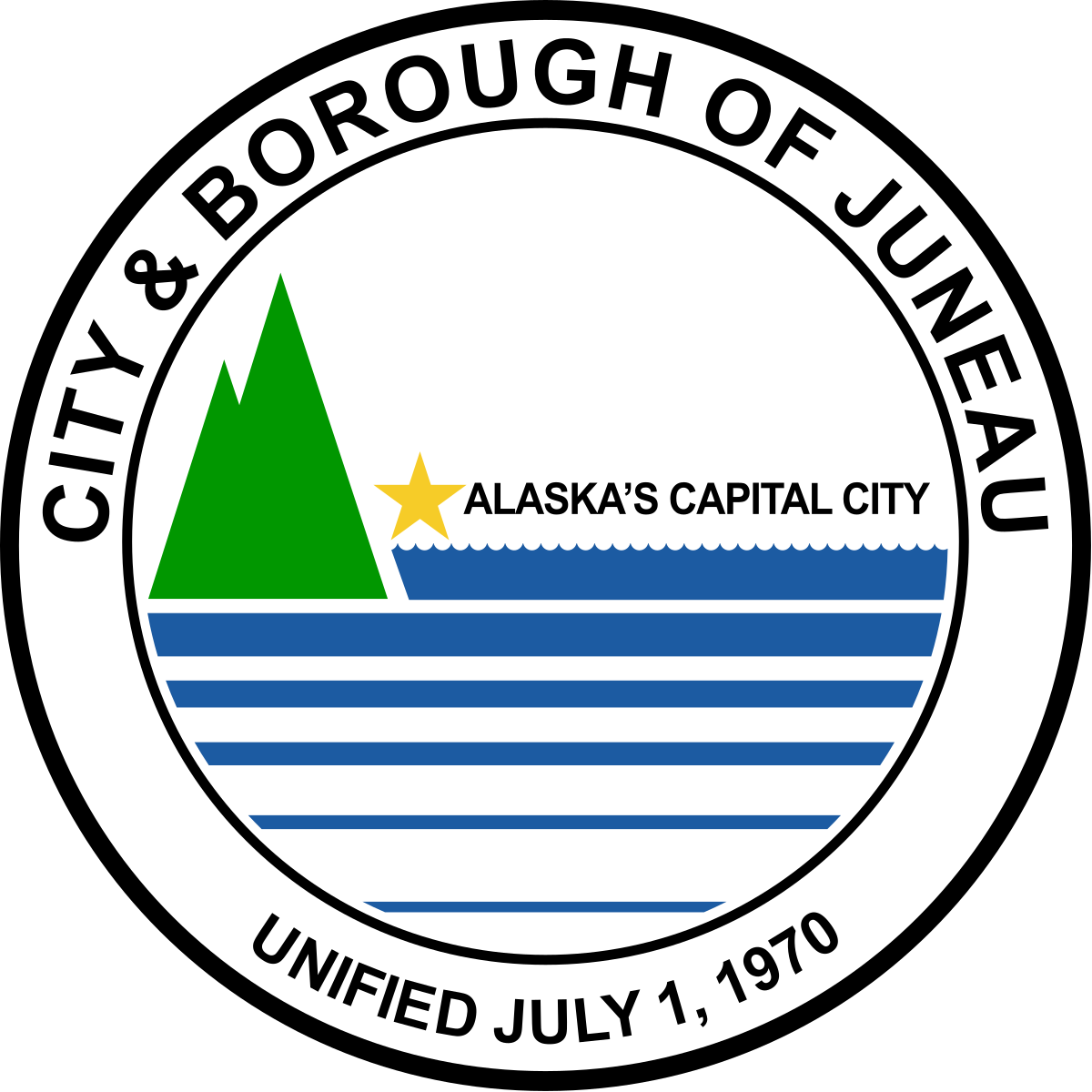 Juneau, Alaska (KINY) - The first wave of preliminary results for the 2021 Juneau municipal election were released Friday night by the city clerk office from the Anchorage Election Center.
According to the unofficial results, Barbara Blake leads the Assembly District 1 race with 2516 votes. She is followed by Paul Kelly, who received 1164. Troy Wuyts-Smith received 447.
Assembly District 2 incumbent Michelle Bonnet-Hale got 3017 votes, while challenger Kelly Fishler got 1239.
Incumbent Mayor Beth Weldon, who was unopposed on this year's Mayoral race, received 3739 votes.
Proposition 1, which would authorize a renewal of a temporary 3% sales tax in the borough for five years, was approved by voters with 3560 votes in favor and 885 against.
As the School Board race currently stands, Elizabeth Siddon, Amber Frommherz, and Ibn Bailey are the top three candidates. Siddon got 3173 votes, Frommherz got 2894, and Bailey got 1269.
Aaron Spratt follows the three with 993 votes, Thom Buzard got 799, and Wiljordon Sangster received 595 votes.
Initial results do not include totals for write-in votes, so votes submitted for school board write-in candidates Kyle Scholl and Will Muldoon will be announced at a later time. CBJ said those numbers will be added to the unofficial numbers by October 15th.
Remaining ballots will continue to be processed from the 11th-15th. After the final review on the 15th, CBJ clerk staff will come back to Juneau and meet with the canvass review board. The board will be meeting on the 19th to certify the election.
CBJ said certification may be delayed on a day to day basis, depending on the canvass review board's workload. They said it may be delayed for up to three days.
Over 300 signature cure letters have been sent out to Juneau voters and are awaiting a response before those ballots may be counted.
A total of 4,552 or approximately 40 percent of the ballots to be reviewed have been tallied at this point, according to the CBJ Clerk Beth McEwen