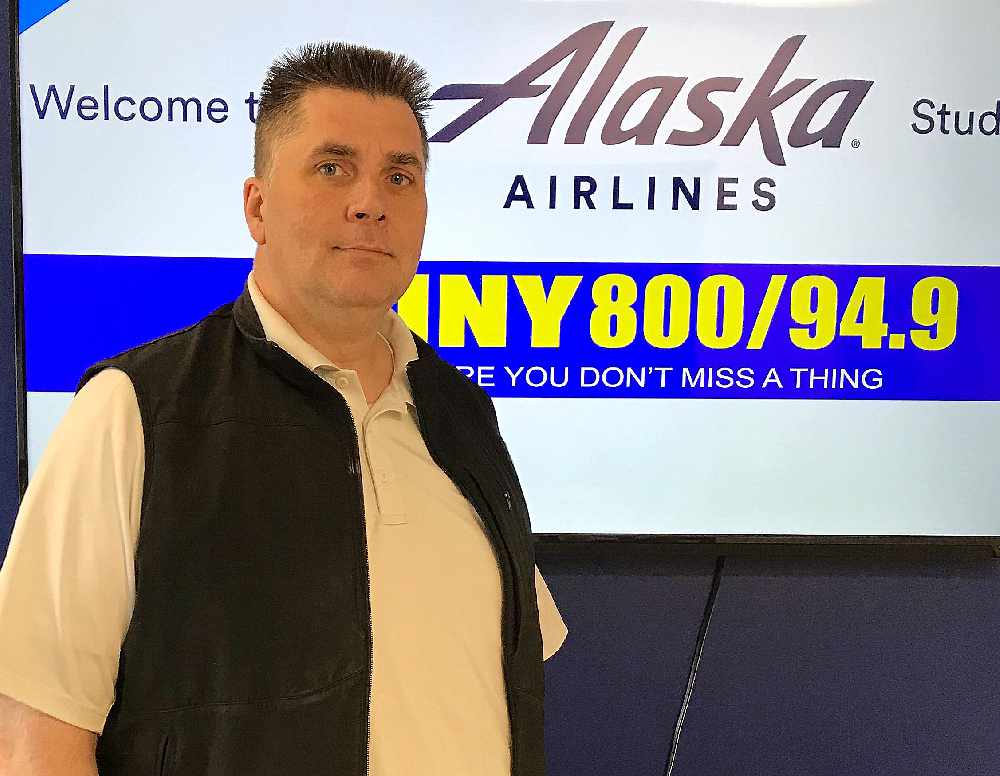 CCFR Fire Chief Rich Etheridge.
Juneau, Alaska (KINY) - The Lands and Resources Committee moved the issue on to the Committee of the Whole.
Resident Paul Johnson argued that the CBJ would send a full response of fire trucks if the Jensen-Olson Arboretum went on fire. He asked why a private home next door wouldn't get the same response.
The district expansion would allow for the full response. Under current policy Capital City Fire Rescue only sends an ambulance and a chief to areas outside the fire service boundary, that ends at Cohen Drive. They don't put out the fire. The ambulance is there just in case a civilian is injured fighting the blaze.
In the past 10 years, there have been seven vehicle fires, two structure fires, and five brush fires in areas outside the boundary.
There are 65 structures located out the road.
The closest fire station is at Lynn Canal. It currently has two volunteers who live at the facility part-time, which helps with response times.
A water tanker to serve out the road areas would cost an estimated $350,000.
Fire Chief Rich Etheridge said CCFR would send a fire truck to a CBJ owned property outside the fire service boundary like the Arboretum or the Eaglecrest Lodge.