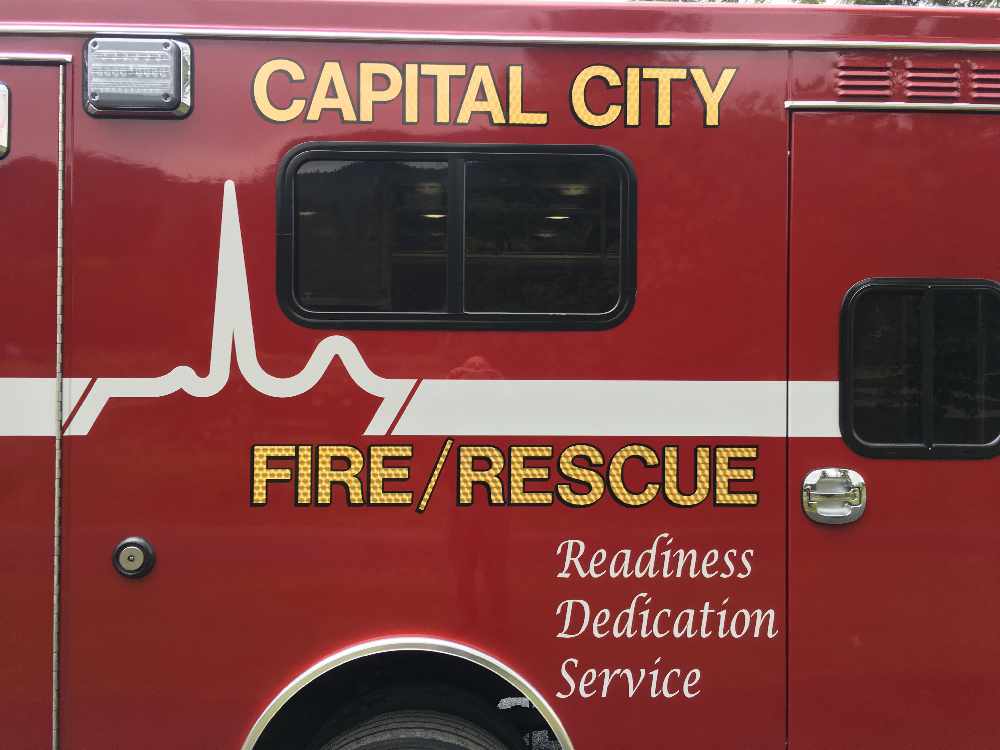 Juneau, Alaska (KINY) - Capital City Fire Rescue may set a record for the number of calls in 2021.
That's according to Fire Chief Rich Etheridge on Action Line. It's been kind of a banner year for calls. We're projecting if hitting fifty-two hundred calls without the cruise ship season that we normally do so this is going back to the 2017 numbers when they were really starting to spike." The chief said 70 to 80 percent of the calls are medical calls.
He outlined the causes for the increased calls. "There's a lot more people calling because of flu like symptoms and then slips and falls are probably one of our top call reasons.
The record of 55-hundred calls a few years ago could be surpassed, the chief said, especially with the addition of the Mobile integrated Healthcare Program, they could end up recording over 6,000 calls.