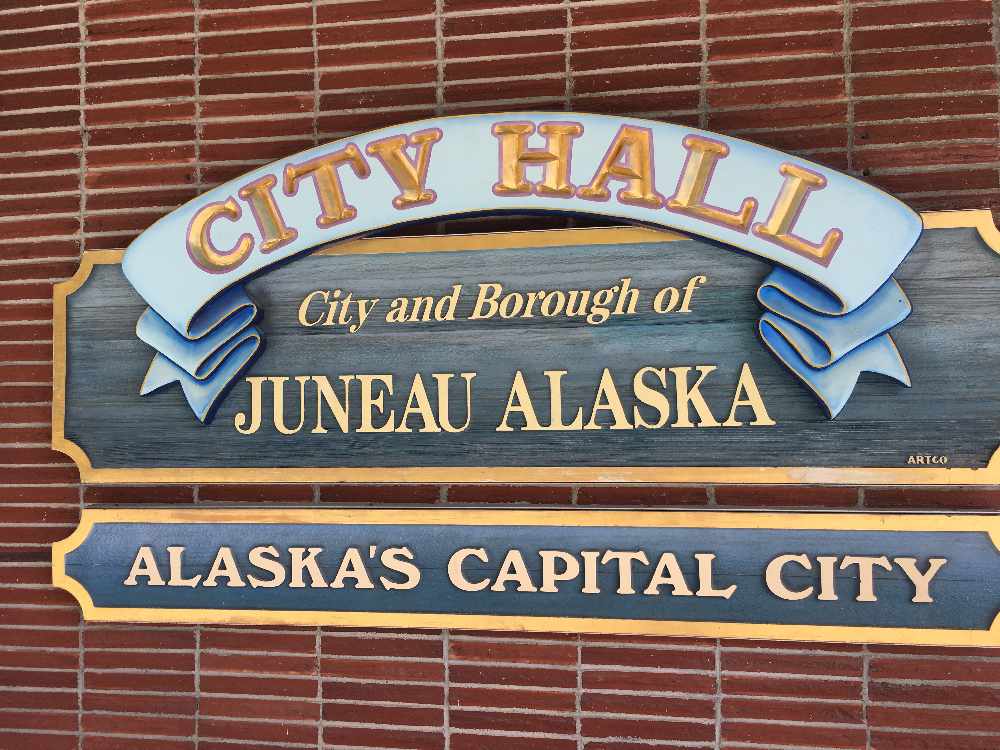 Juneau, Alaska (KINY) - Another person has filed for the Juneau school board. Wiljordon V. Sangster joined incumbent president Elizabeth Siddon in running for the three open school board seats, according to the city clerk's list of certified candidates.
Mayor Beth Weldon made a call for more candidates on Friday's Action Line program.
"We need at least three candidates for school board, and so if you don't want to run for the Assembly," she said. "Please consider running for the school board. We've had lots of emails about the kids this year and I'm sure the school board's had lots of emails too, so I wish some of those people that wrote those emails and feel pretty strongly about the education system and the kids would step forward and run for school board."
The mayor's seat and two Assembly seats are also going to be on the ballot this fall. Weldon filed for re-election as mayor. Michelle Bonnet Hale filed for re-election to her Assembly District 2 seat.
The position held by Loren Jones in Assembly District 1 has three candidates so far. Barbara Blake, Troy Wuyts-Smith, and Paul Kelly have all filed for that seat. Jones has served for three terms and is barred from seeking re-election.
More information on candidates or how to file is available on the city clerk's page. The deadline to file is Monday at 4:30 p.m.