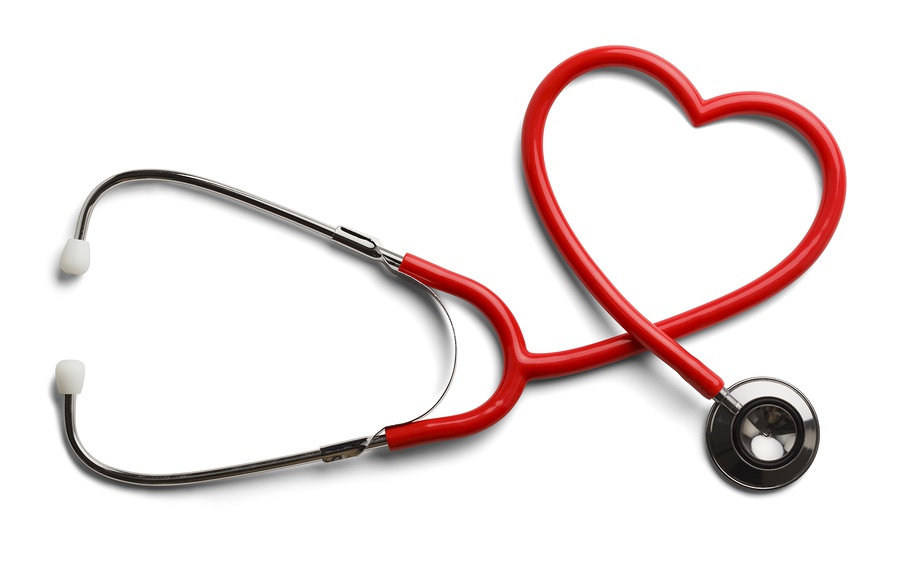 ANCHORAGE, Alaska (AP) — Doctors in Alaska say fewer people had routine cancer screenings in 2020 than in the year before the outbreak of the coronavirus pandemic.
The Anchorage Daily News reported some medical providers say the screening decrease was likely linked to anxiety related to the virus that has lasted through the pandemic.
The decrease could also be related to a temporary ban on elective medical procedures the state enacted in March to preserve personal protective equipment and potentially reduce COVID-19 cases.
The federal Centers for Disease Control and Prevention recommends asymptomatic testing for cervical, breast, colon, and lung cancer.