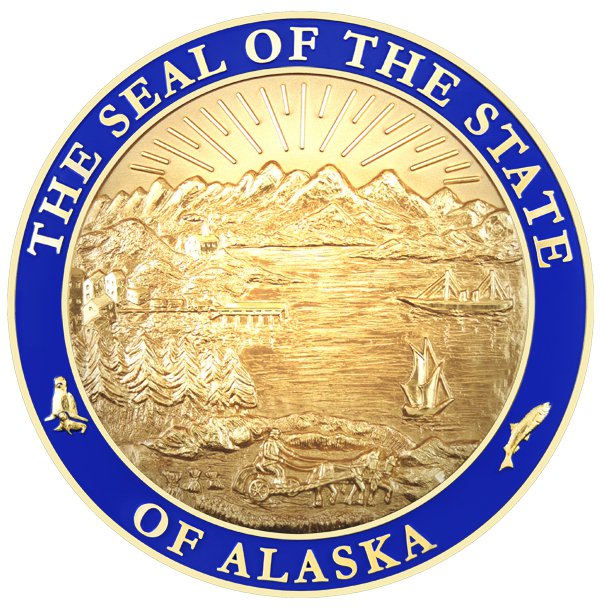 Juneau, Alaska (KINY) - In an interview with News of the North, Alaska Division of Elections Director Gail Fenumiai spoke to what voters can expect when it comes to ballots for the Congressional special and general elections.
According to Fenumiai, the results of the top-four special election are still unofficial until the state review board finishes their work, which will start June 23.
In terms of the upcoming elections, Fenumiai says people can still vote by mail - but also in-person again.
"For the August 16, primary regular general election, and the November general election, if people still want to vote by mail, they have to submit an application ... they need to apply to get a ballot in the mail," Fenumiai said. "Those elections will not be conducted all by mail. We want to start getting that message out to people so they're prepared. There will be polling places. It will be back to your traditional in-person elections, with all polling places open. A number of early-voting, absentee-in-person locations will be open as well. And people can still vote by mail if they choose, but they're going to have to take the initiative and submit an application to the division so they can get sent a ballot."
More information on voting by mail can be found here.