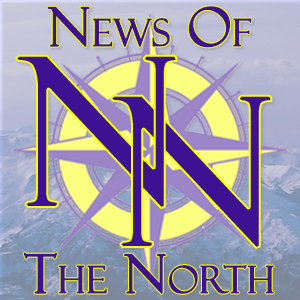 Public health officials say any decrease in heroin and prescription drug deaths overshadowed by cheaper, synthetic drug.
In 2016 there was 96 deaths related to opioid overdoses and in 2017 there was only a small increase to 100.
However, the deaths related to fentanyl more than quadrupled, factoring into 37 overdose deaths. Dr. Jay Butler, a top public health official in Alaska, said that prescription drug and heroin related deaths had declined, but that the boom in fentanyl wiped out any progress. He compared it to a flu virus that was introduced after a vaccine had been developed and therefor was drug resistant.
Fentanyl is significantly cheaper than heroin, and 50 to 100 times more potent than morphine. Often, users who are using heroin that's been cut with fentanyl don't even know. Alaska is tracking with the national average in regards to synthetic opioid abuse and has an initiative to distribute Narcan kits to at risk populations.
Last year these kits reversed 120 overdoses but since there is no mandatory reporting of their use, the number is assumed to be much higher.