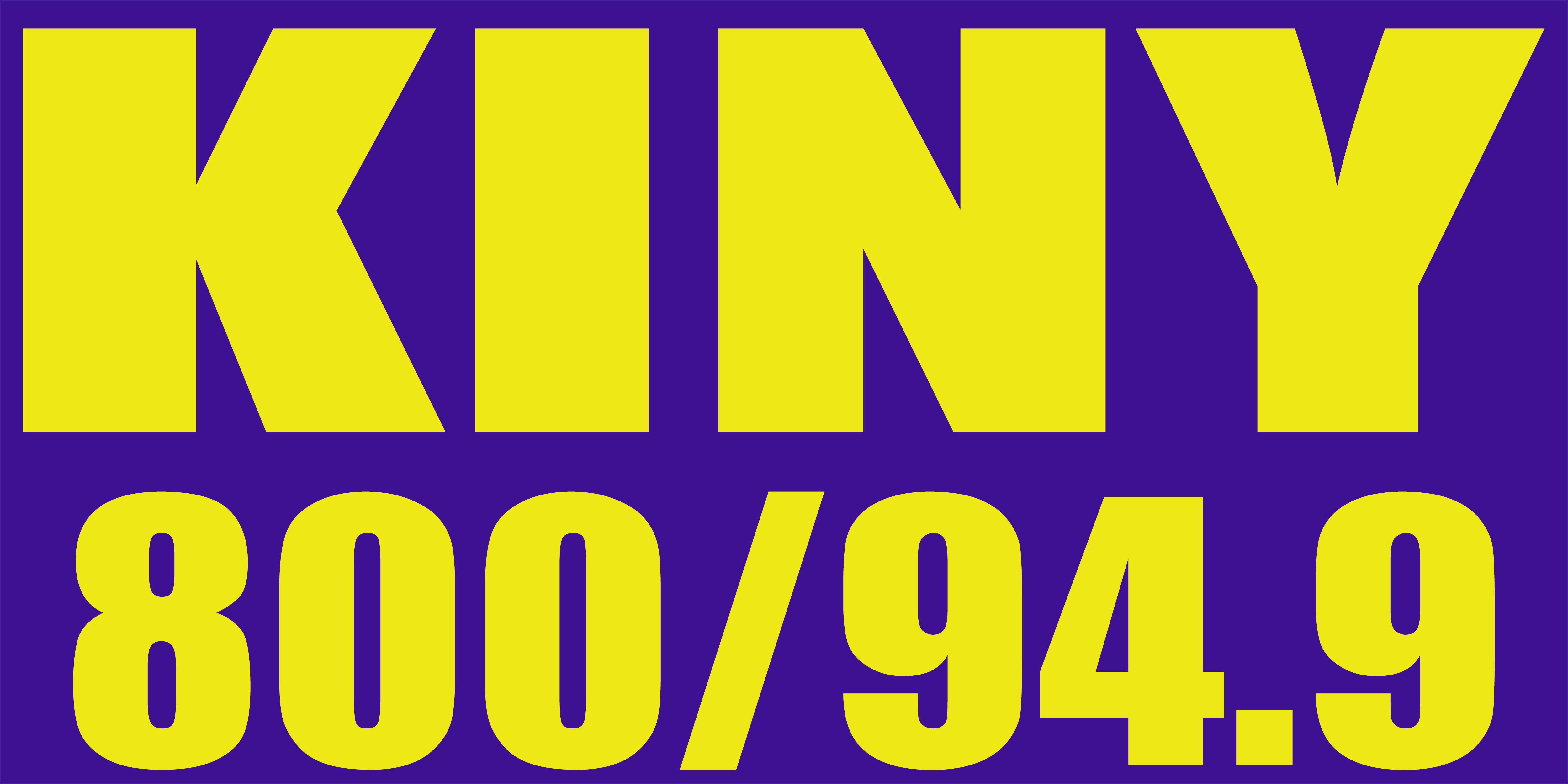 Ketchikan, Alaska (KINY) - The USDA Forest Service will issue federal subsistence harvest permits through the mail during the COVID-19 pandemic.
This move was made to protect the health and safety of Forest Service workers and the public.
Qualified federal subsistence users who want to receive a federal harvest permit for fish or wildlife can call these numbers or email local subsistence contacts.
Yakutat Ranger District - Susan Oehlers susan.oehlers@usda.gov or Lee Benson 907-784-3018.
Juneau Ranger District/Admiralty Island National Monument - Jake Musslewhite 907-789-6256 or jacob.g.musslewhite@usda.gov.
Sitka and Hoonah Ranger Districts - Justin Koller 907-747-4297 or justin.koller@usda.gov.
Petersburg and Wrangell Ranger Districts - Rob Cross 907-723-8653 or robert.cross@usda.gov.
Thorne Bay, Craig, and Ketchikan Misty Fjords Ranger Districts - Jeff Reeves 907-826-1649 or jeffrey.reeves@usda.gov.
Information on the Federal Subsistence Management Program can be found on the web at www.doi.gov/subsistence or by visiting www.facebook.com/subsistencealaska.
To receive emails and notifications on the Federal Subsistence Management Program, subscribe for regular updates by email