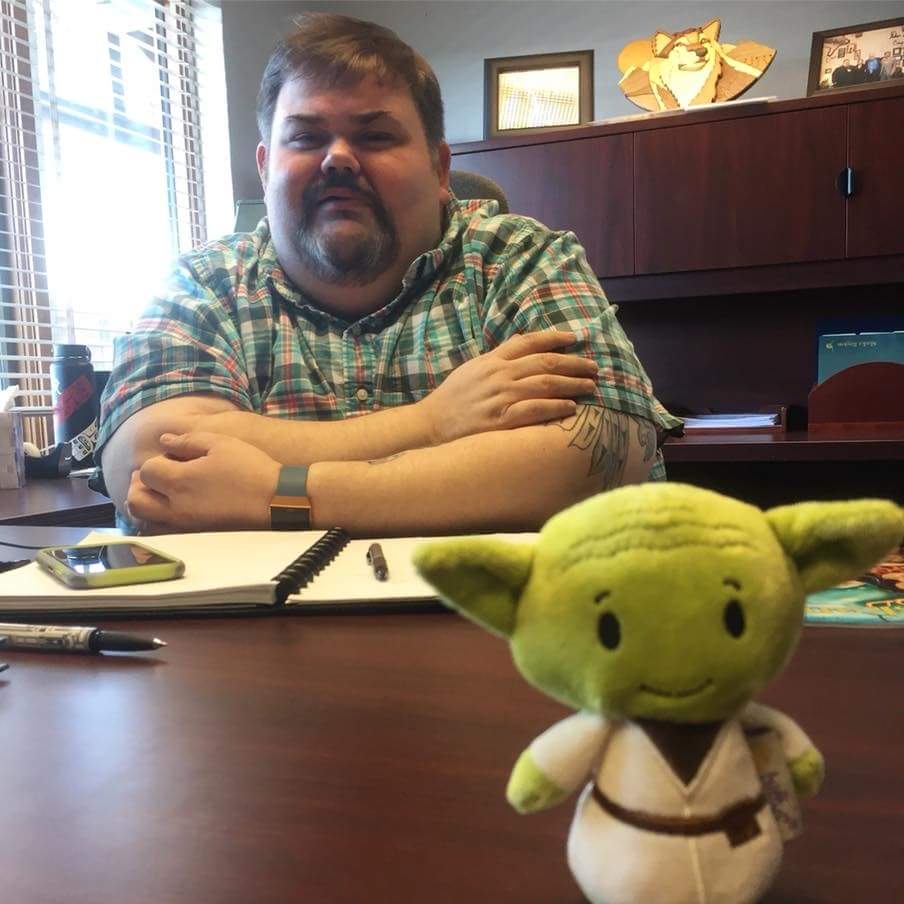 Richard Peterson, President of the Tlingit & Haida Central Council.
Juneau, Alaska (KINY) - The Tlingit and Haida Central Council recently approved two programs funded by federal CARES dollars that will help members deal with the impacts of COVID-19.
The federal government set aside $8 million dollars for the tribe.
They will spend $3.5 million on the Family Education and Retraining Expenses Program.
Chief Operating Officer Roald Helgesen said this program qualifies a household for up to $500 to support households with unexpected education and related expenses. These costs can include homeschooling, retraining due to the loss or diminishment of a job, and new education required as a response to COVID-19.
The tribe also will spend $4.5 million on the Family Home and Utility Expenses Program. This program will serve 9,000 households. Each household is eligible for up to $500.
Tribal President Richard Peterson said he felt these programs would make an impact during these difficult times, "I'm really excited about this. I have a lot of contact with tribal citizens. We know the pandemic has had a really hard impact on our people and I'm glad we can offer some relief."
The tribal assembly is planned for Thursday, October 1. It will be held virtually this year due to COVID-19.