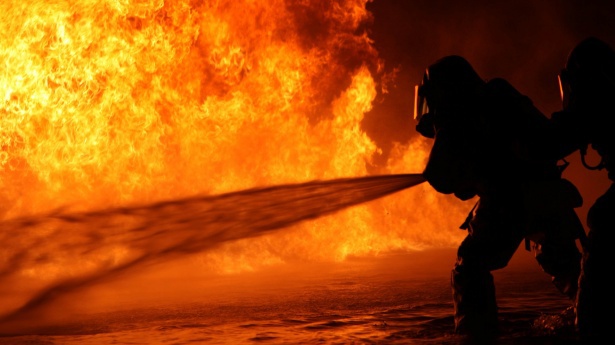 Juneau, Alaska (KINY) - A fatal residential fire was reported in Ketchikan last week.
A father and his young daughter were killed in the blaze early last Tuesday morning, according to a report by Sit News in Ketchikan.
The deceased are identified as Nick Carraway and his daughter Madalyn. Their ages were not available.
The Ketchikan Fire Department responded before 5 a.m. December 30. Firefighters were alerted that there could be people trapped upstairs. Attempts to rescue the man and his daughter on the third floor were hampered by heavy smoke, heat, and flames, according to Fire Marshal Gretchen O'Sullivan. Their bodies were to be sent to the State Medical Examiner to determine the exact cause of death. A third person was able to escape the fire.
The investigation has determined that the fire was cooking related. No foul play is suspected.