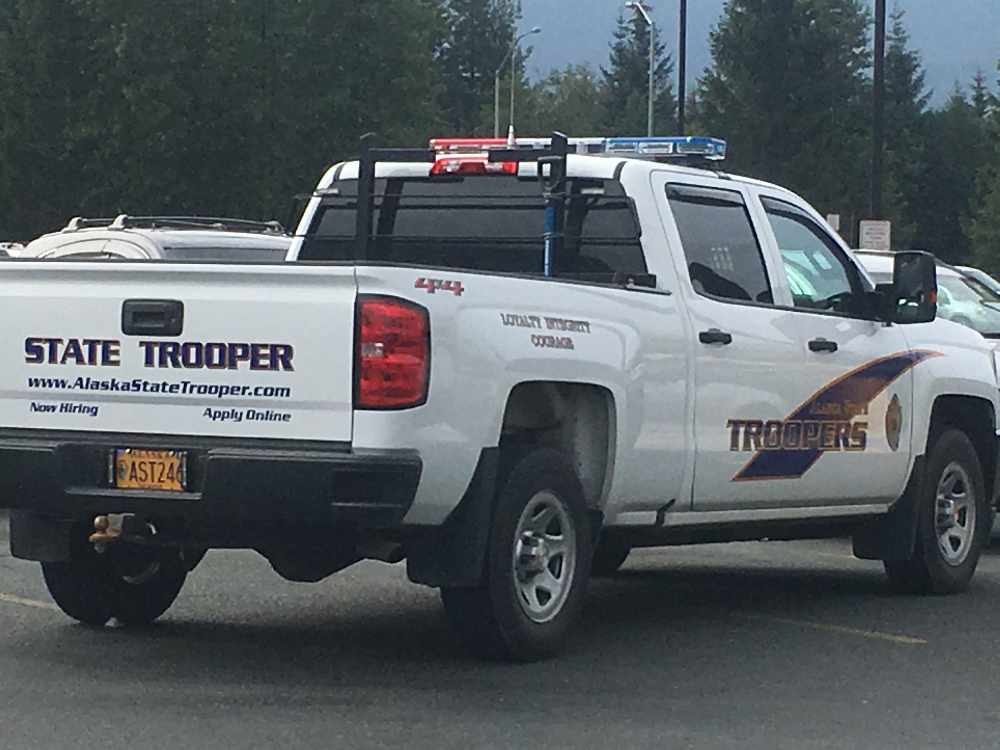 Juneau, Alaska (KINY) - Investigation continues into a fatal two-car accident near Glennallen Thursday afternoon.
Glennallen troopers had received a report at about 1:50 pm of a two-vehicle crash on mile 82 of Richardson highway.
A blue dodge pickup was involved, inside was 35-year-old Valdez resident Preston Welter, who was declared deceased at the scene after life-saving measures were taken.
All other persons involved were taken to a Medical Center in Glennallen where they were treated for their non-life-threatening injuries.
Welter is being transported to the State Medical Examiner in Anchorage.
Both involved vehicles were impounded and are being held pending investigation.