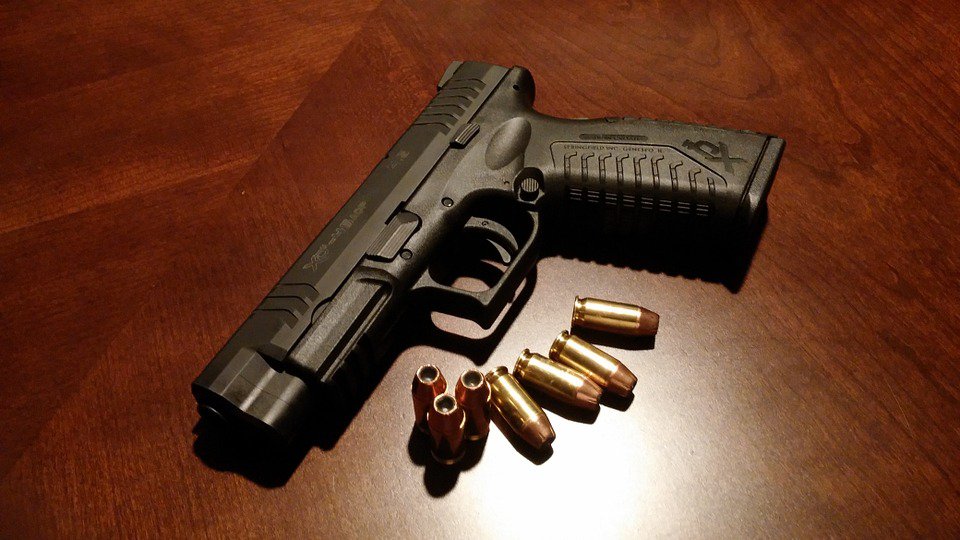 Juneau, Alaska (KINY) - A man in Fairbanks who attempted to steal an item from a local power tool store was stopped Friday by store workers.
The incident occurred at around 4 in the afternoon.
Troopers said that employees at a local power tool store attempted to stop a suspect who had stolen a bandsaw kit from their store.
While attempting to stop him and recover the merchandise, the suspect produced a holstered firearm from his backpack and tried removing from the holster.
One of the store employees was conceal carrying and drew his own firearm and pointed it at the suspect.
According to the trooper dispatch, the suspect considered his decision, then put the firearm in his backpack and ran away on foot.
The investigation is ongoing.