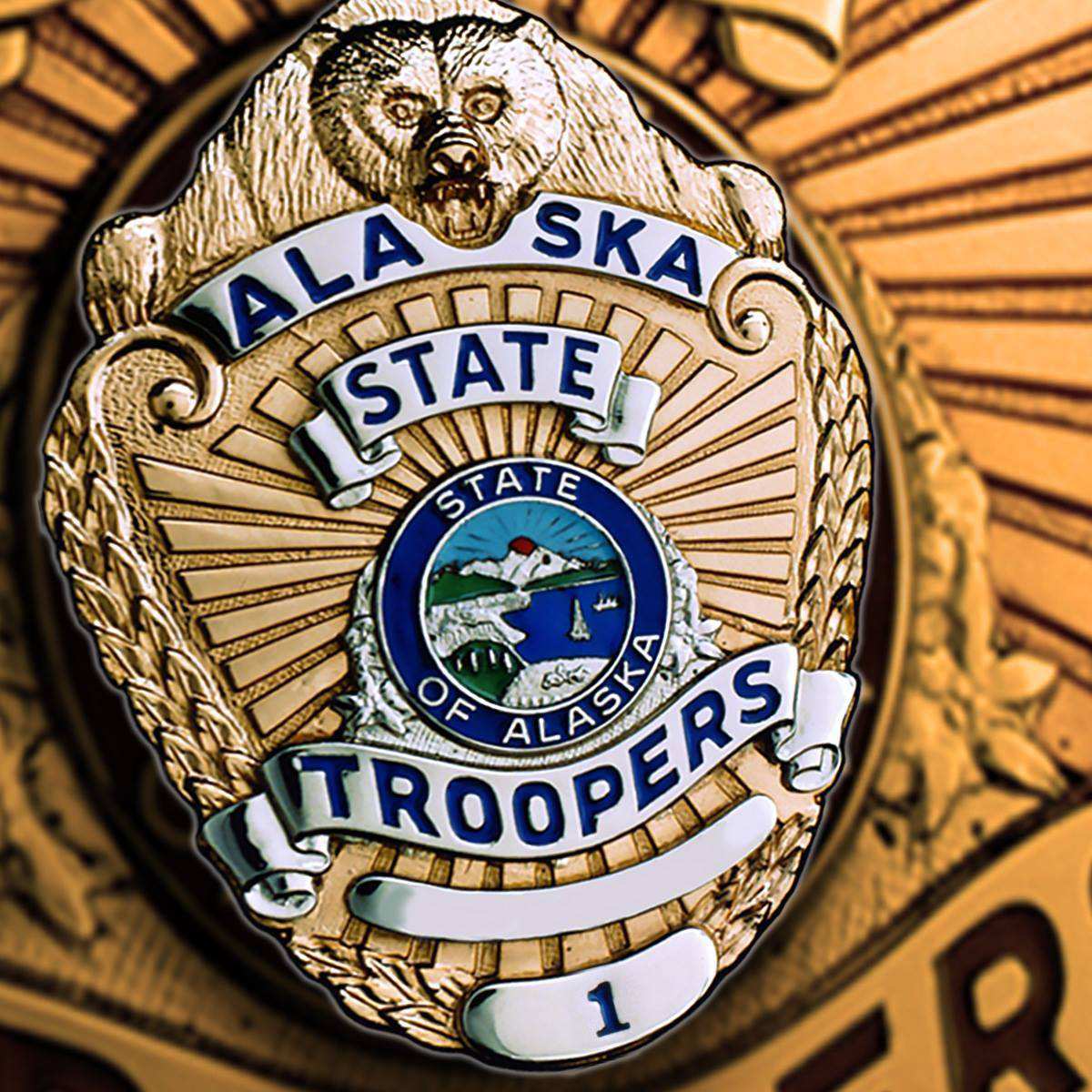 Juneau, Alaska (KINY) - A 27-year-old North Pole man was shot and killed by Alaska State Troopers and Fairbanks Airport Police Officers Saturday night.
He's identified as Jessie Peter.
Troopers received a call just before 9:30 Saturday evening that Peter was causing a disturbance with hotel staff at the La Quinta Inn in Fairbanks.
The disturbance turned physical and Peter brandished a firearm and began firing it inside of the building.
Peter left the building before law enforcement arrived and began firing the handgun while walking down Dale Road where he was located by officers.
A Trooper dispatch says Peter ignored verbal commands from law enforcement while reloading his handgun and pointed it at officers. The dispatch says multiple officers fired their service weapons. Peter was declared deceased at the scene. None of the officers were injured.
Investigators from the Alaska Bureau of Investigation are assuming case responsibility. The names of the law enforcement officers who fired their weapons will be held for 72 hours, per Department of Public Safety and Fairbanks Airport Police policy.