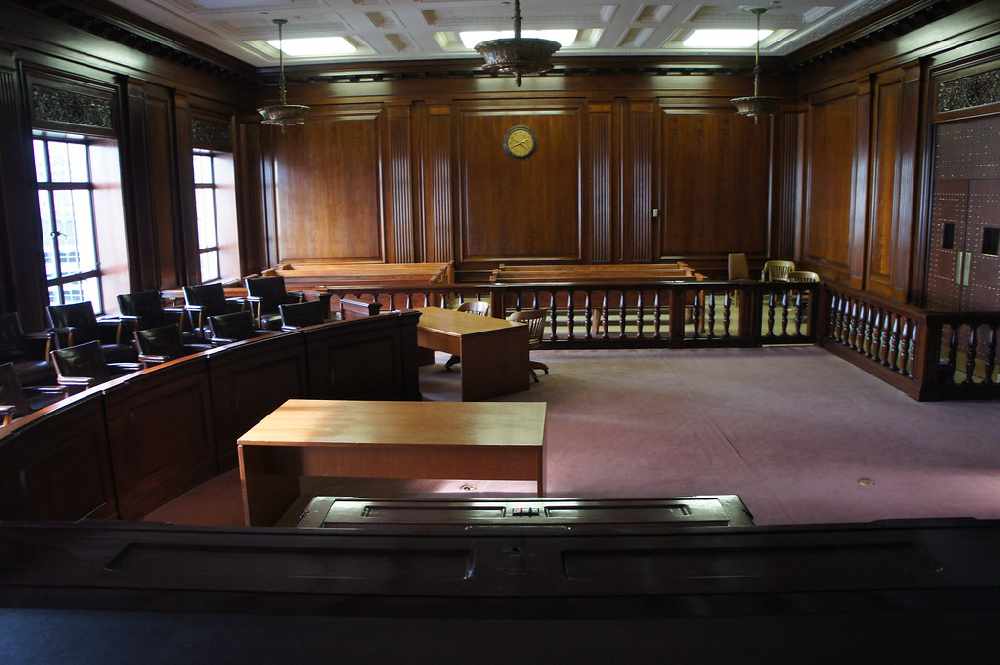 Juneau, Alaska (KINY) - A Fairbanks grand jury returned an indictment against Zackry Allan Sergiu Johnson Thursday for the November 2022 murder of his girlfriend's one-year-old child.
Johnson was caring for the child while her mother worked. Johnson reported that the child had been feeling unwell and that he had given her sleeping medication.
Upon attempting to wake the child the following morning, the child's mother found the child deceased.
Officers at the scene observed contusions on the child's right and left eye and along her jawline, bruising in her mouth, bruising along her clavicle and shoulder, abrasions on her fingers, bruising on her abdomen and arms, and bruises on her right ear and right cheek.
Johnson initially claimed that the injuries were a result of sibling rough housing. He later admitted to causing some of the child's injuries but denied ever intending to hurt the child.
The case is being prosecuted by the Fairbanks District Attorney's Office. If convicted at trial, Johnson faces up to 99 years imprisonment on the charge of murder in the second degree.
Johnson's bail was set at a $3,000,000 cash performance bond along with a $1,000,000 cash appearance bond. He is scheduled to be arraigned before the Superior Court on November 16.