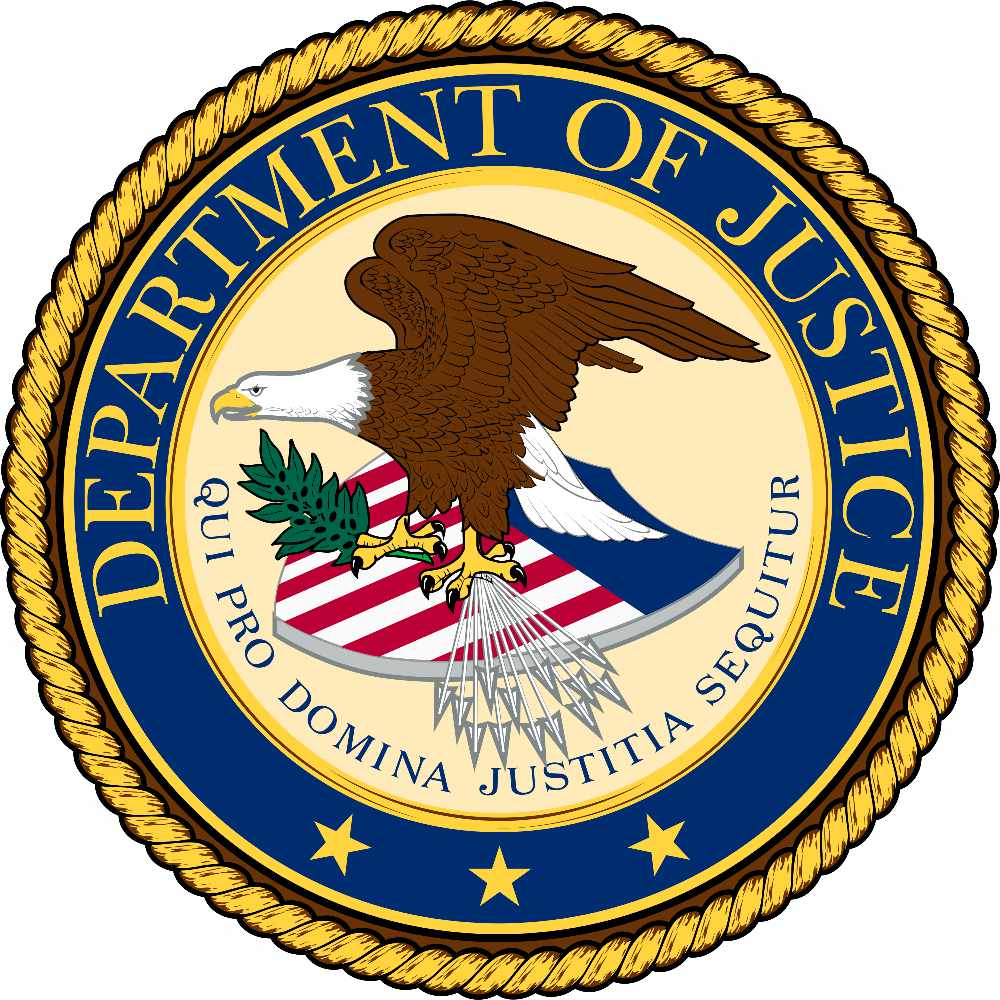 Fairbanks, Alaska (KINY) - U.S. Attorney Bryan Schroder has announced that Christopher Thomas Howard, 33, of Fairbanks, has been federally indicted with three counts of distribution of methamphetamine.
Howard was arrested on April 5, 2019, based on a criminal complaint.
According to the criminal complaint, on Jan. 3, 2019, Howard allegedly negotiated to sell two ounces of methamphetamine, agreeing to meet at Club Manchu in Fairbanks for the exchange. During the exchange, Howard got into another vehicle and handed over two plastic baggies of methamphetamine.
"Howard allegedly told the buyer that he had four ounces of methamphetamine left, that he had sold two pounds over the last couple of days, and that he should be getting more soon," states a press release from U.S. Attorney Bryan Schroeder. "The subsequent investigation revealed that the two plastic baggies Howard distributed contained 55.2 grams of pure d-Methamphetamine Hydrochloride."
At Howard's preliminary hearing on Friday, April 19, U.S. Magistrate Judge Scott A. Oravec found sufficient probable cause to continue detaining Howard to answer to the charges as stated in the criminal complaint.
The indictment charges Howard with distributing methamphetamine on two additional occasions, on Nov. 15, 2018, and again on Dec. 6, 2018.
If convicted, Howard faces a statutory minimum of 10 years and a maximum of life in prison for the most serious charges alleged in the indictment.
The case is being prosecuted by Assistant U.S. Attorney Ryan D. Tansey.