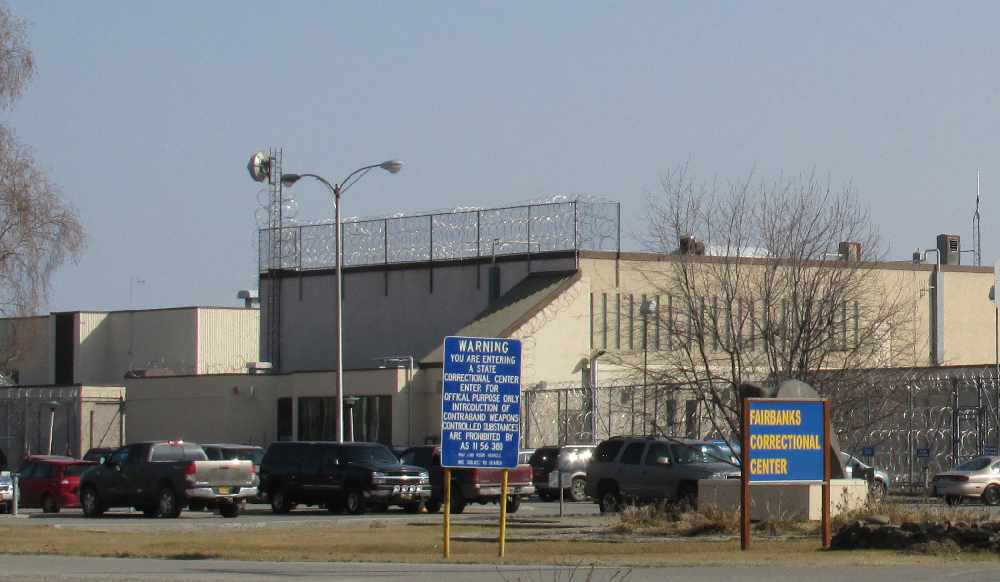 Juneau, Alaska (KINY) - A Fairbanks man was arrested last week when troopers were called to respond to a domestic disturbance.
While interviewing the victim, the suspect, 34-year-old Fairbanks man Samuel Brink, who troopers said is a known felon, drove by at a high rate of speed with two small children in the car, ages 1 and 3 years.
The suspect failed to yield and continued at a high rate of speed on icy roads, failed to stop at stop signs, swerving, and nearly losing control of the vehicle.
He drove nearly 11 miles in the Sheep Creek/College area.
Multiple tire deflation devices were utilized to successfully slow the vehicle and it stopped when it hit a snowbank.
Samuel was arrested and charged with one count of Fail to Yield, Misconduct Involving Weapons in the 3rd and 4th degrees, DUI, two counts of Endangering Welfare of a Child in the first degree, Reckless Driving, and Criminal Mischief.
He is held at Fairbanks Correctional Center without bail pending arraignment.