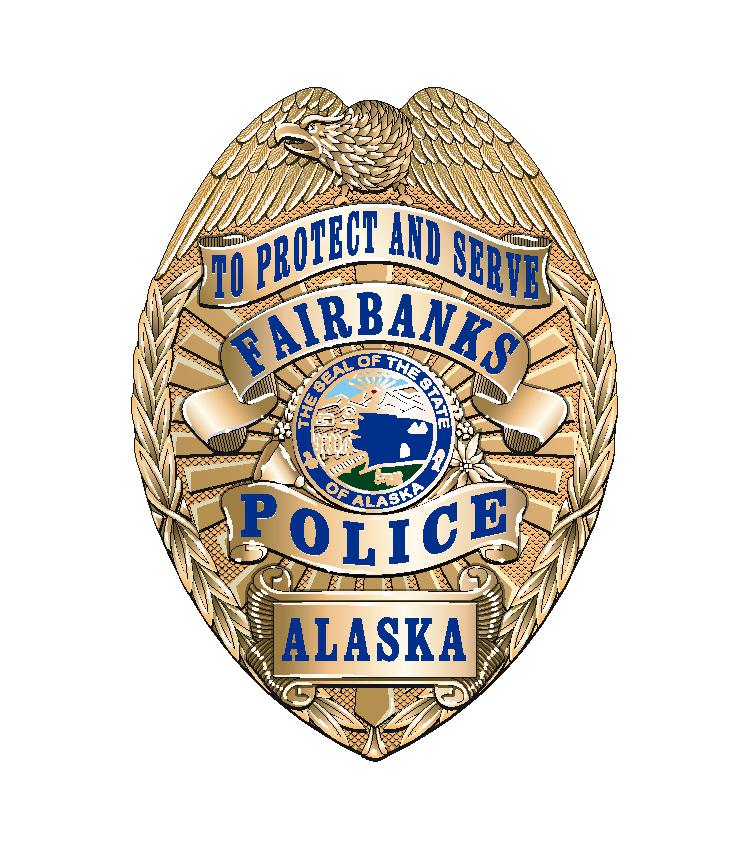 Juneau, Alaska (KINY) - A Fairbanks Police Department detective has been charged with assault.
According to a release from the department, criminal charges were filed against Gerrit Butler stemming from an incident that occurred in the early morning hours of July 5 at Harding Lake. The release says Butler was involved in a fight with his brother-in-law, Aaron Vogel, after Vogel allegedly assaulted another family member. The detective was off duty at the time.
The release states that Butler immediately contacted Alaska State Troopers and his supervisor and has cooperated with the investigators.
Butler is on administrative leave pending completion of the investigation.