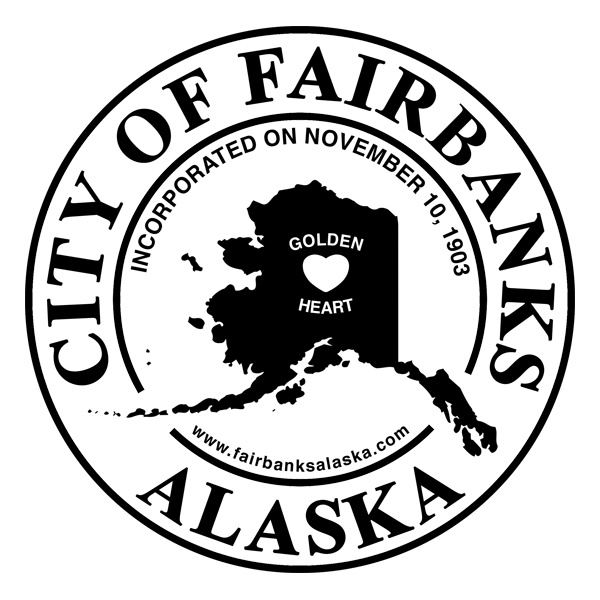 Fairbanks, Alaska (KINY) - A City of Fairbanks Fire Department employee who recently traveled out of state became sick at work Friday has tested negative for coronavirus.
The city is asking employees that are returning from out-of-state travel to self-quarantine.
"We are happy to announce that our FFD employee's results came back negative the for COVID 19 virus," city spokesperson Teal Soden said. "Employees that were sent home from FFD yesterday are cleared to return to work. It is especially critical that we do what we can to keep our first responders as healthy as possible as they have regular contact with the most vulnerable in our community."
According to Soden, staff were able to come in and cover for co-workers and other agencies were willing to help cover emergency calls.
"We remain dedicated to providing transparent communication and informing the public of any changes impacting operations at the City," Soden added.