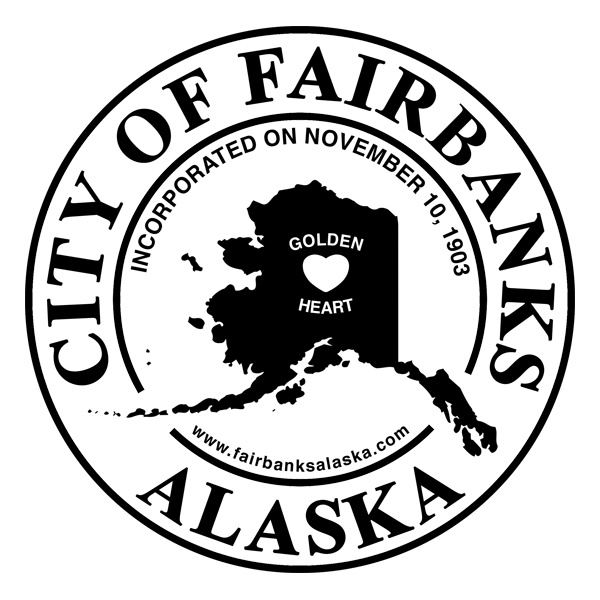 Fairbanks, Alaska (KINY) - A City of Fairbanks Fire Department employee who recently traveled out of state became sick at work Friday and has been tested for coronavirus.
According to the city, the employee was displaying some of the symptoms that are consistent with COVID-19 and has recently returned from an area that has been hit hard with the virus.
The employee is being tested for COVID-19 and the city expects to know the results Saturday.
In an abundance of caution, the entire shift has been sent home to be quarantined until the results are known, the department will be undergoing extra cleaning, and mutual aid departments will be covering fire/EMS calls until other FFD personnel come in to cover the shift.
Fairbanks Memorial Hospital is working to expedite the testing process.
"While we hope that our employee will test negative for the virus, we are attempting to be extra careful in this situation as FFD first responders regularly come in contact with those most vulnerable in our community," said spokesperson Teal Soden.
Effective immediately, City of Fairbanks employees returning from out-of-state will be asked to remain in quarantine for fourteen days after their return.