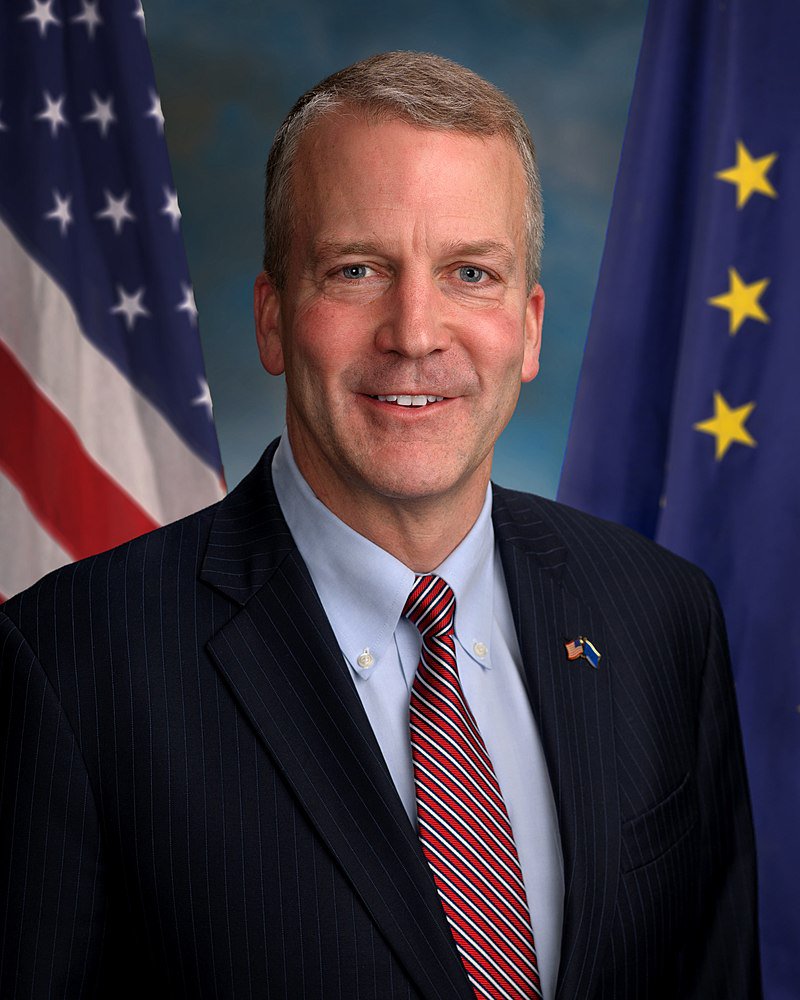 U.S. Senator Dan Sullivan.
FAIRBANKS, Alaska (AP) — The first aircraft in a large group of F-35A Joint Strike Fighter jets have embarked on a transfer to an Alaska military base.
The aircraft were scheduled to begin arriving at Eielson Air Force Base in Fairbanks Tuesday.
The base expects to receive 54 jets and an additional 1,300 personnel by December 2021.
Two aircraft per month are scheduled to arrive after the initial group of jets.
The transfer of the aircraft to the airbase was announced in 2016.
Republican U.S. Sen. Dan Sullivan said the arrival of the jets will secure Alaska's position as the world's most strategic location.