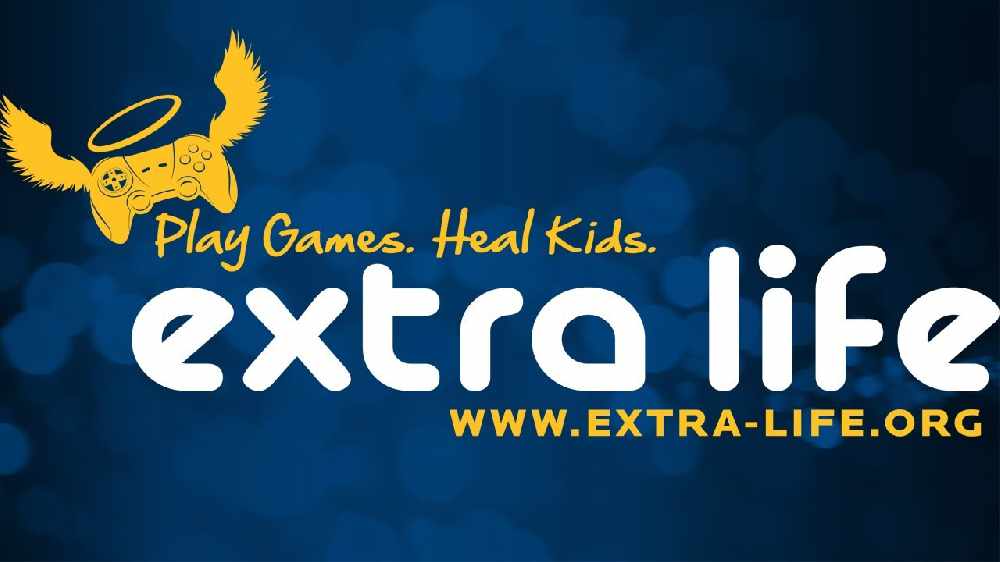 Juneau, AK (KINY) - Over the weekend a charity created for gamers wanting to give back to their communities have raised over $7million so far nationally, with Alaskans raising over $50k for their state.
Extra Life is a charity that was formed to support Children's Miracle Network hospitals, giving anyone a simple set of tools to raise funds through events, social media, email campaigns, and more. Most Extra Life supporters though attach their created link to their Twitch Channels, which is a live-streaming service that focuses on playing video games live. The charity runs an annual marathon event nationwide known as Extra Life Game Day, where many players host 24 hour or more marathons of video games, tabletop games, and more all for a good cause.
That annual day was held over the weekend. So far, the group has raised over $50k for the Children's Hospital at Providence in Anchorage. Of course, there is still time left in the year, so that number could increase.
While many see Extra Life as an annual event, it is actually something that happens year round. Game Day is just a national effort to boost charity awareness as the year wraps up. To sign up, simply visit Extra-Life.org, pick a hospital to support, and then a unique page is created to raise funds with no hassle. One can even support a hospital far away, it's not locked to location.
Gamers have always been a passionate folk, but charities like Extra Life provides an extra level of purpose to the hobby.
Alex - Personally, when I lived in West Virginia, I helped represent Extra Life through our Guild, which saw me going to events to recruit and to raise awareness for the charity. Being a part of this group definitely added a sense of purpose to my life and even my humble online community was able to raise about $1,100 for the WVU Children's Hospital. For those seeking out a way to make a difference in the world through gaming, Extra Life is a solid choice.