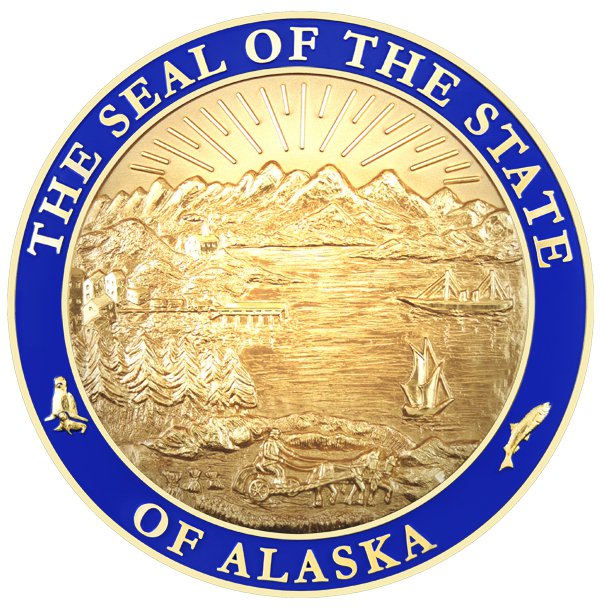 Fairbanks, Alaska (KINY) - On Feb. 1st, Superior Court Judge Paul Lyle sentenced Eric Rustad to 50 years in jail with an additional 15 years suspended for a period of 10 years of probation for the Jan. 10, 2020 domestic violence murder of Kristen Huntington.
On Jan. 10, 2020, one of Ms. Huntington's friends reported her missing to the Fairbanks Police Department.
The following day, Rustad walked into the FPD with cuts on his arms and told them "I know I did it."
On Jan. 12, 2020, police found Ms. Huntington's body wrapped in a blanket in the empty apartment across the hall from the one she shared with Rustad.
The investigation showed that he moved her body after her murder and that he attempted to clean blood from the crime scene.
Ms. Huntington died as a result of blunt force trauma to her head.
She received two mortal injuries to the back of her head and had a serious laceration to the front of her head from Rustad's brutal assault.
Rustad and Ms. Huntington were in a romantic relationship that included previous incidents of domestic violence.
Judge Lyle indicated that Rustad's actions violated some of the most basic societal norms of family and bodily autonomy and that Rustad had a low rehabilitative potential.