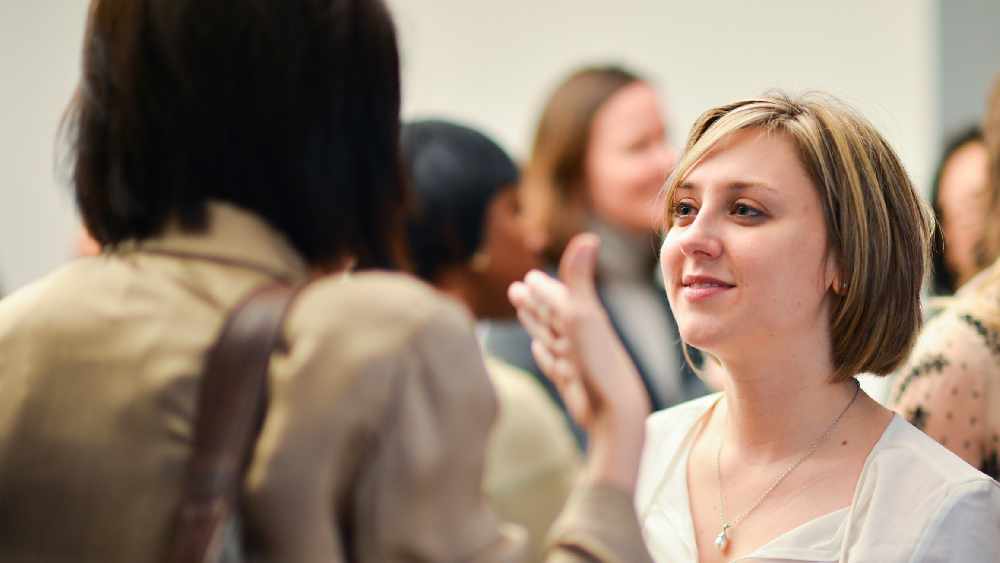 Juneau, AK (KINY) - Today is Equal Pay Day in the nation; Alaska ranks 7th highest in the gender gap with women earning 84 cents to each dollar for men.
We talked to Kate Nielson, the State Policy Analyst for the American Association University Women. We asked her about some of the steps that can be taken both at a business and citizen level.
"We know that we need better Federal legislation and we need better State legislation. We also know that we need employers to really take responsibility and work hard to eliminate the gender payouts themselves. I don't think that any employer really wants to be discriminatory, but it takes concerted effort to make sure that pay practices are in line."
When it comes to keeping pay fair and equal, we asked her what business owners can do to help close that gap.
"First and foremost I would recommend not relying on prior salary during the hiring process. That introduces discrimination into the practice, without necessarily intending to. Someone that has been discriminated against before that can follow them to a job."
"I'd also highly recommend that employers post a salary range for any job that they have. They need to be recruiting for a particular job and they should be clear about how much they're willing to pay and for what skills. I think those two practices would go a long way in helping to close the gender pay gap."
Transparency in business is also important to consider. Nielson elaborated,
"This is not just good for women, it's good for families, businesses, the economy, and frankly it's good for business' bottom lines. There are higher retention rates for those who are paid well; they're happier and they'll typically do a better job. We've also seen that when organizations have more women, they do well."
Lastly, what can the average citizen due to reach equal pay?
"Talking about the issue is very important; this is not just a woman's issue, this is an issue for men and families as well. So being engaged with it, asking about it, talking about it. It's also important to talk to legislators about it. There was an equal pay bill in the Alaska legislature this year that did not move forward, so we need more people applying pressure and encouraging legislators to take this seriously."
"Additionally, while you can't negotiate around discrimination, AAUW offers Work Smart and Start Smart salary negotiation workshops that enables and empowers women to negotiate for their salaries. This gives women training to really understand their market value better and bring real skills to the negotiating table."
More information can be found at the American Association University Women website.