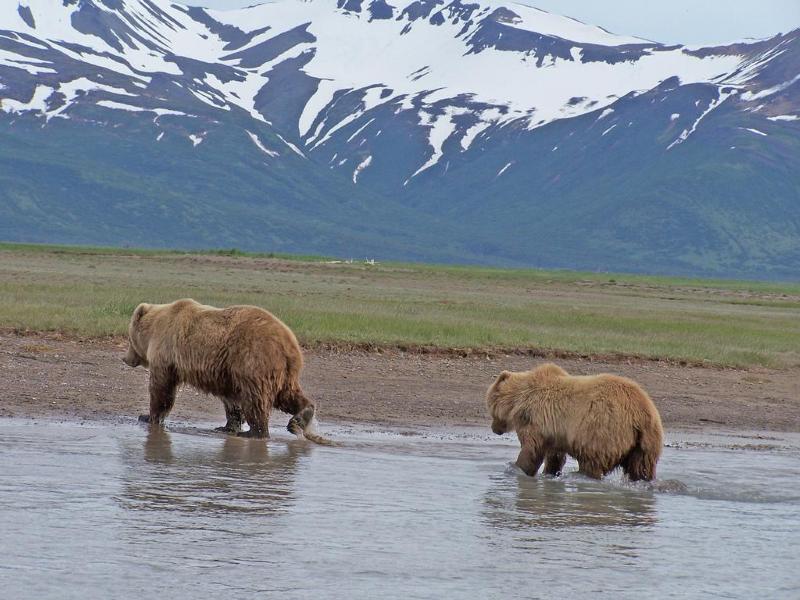 Photo credit to Alaska Department of Fish and Game.
SPOKANE, Wash. (AP) — An environmental group has filed a lawsuit against the Trump administration for failing to release public records on the termination of a program to restore grizzly bears to the North Cascades in Washington state.
U.S. Secretary of the Interior David L. Bernhardt earlier this month announced that his agency will not conduct the environmental impact statement needed to move forward with the plan.
That surprise decision prompted the Center for Biological Diversity to file its lawsuit in federal court Tuesday in Washington, D.C.
The lawsuit seeks documents related to the administration's long-standing opposition to grizzlies in the North Cascades.