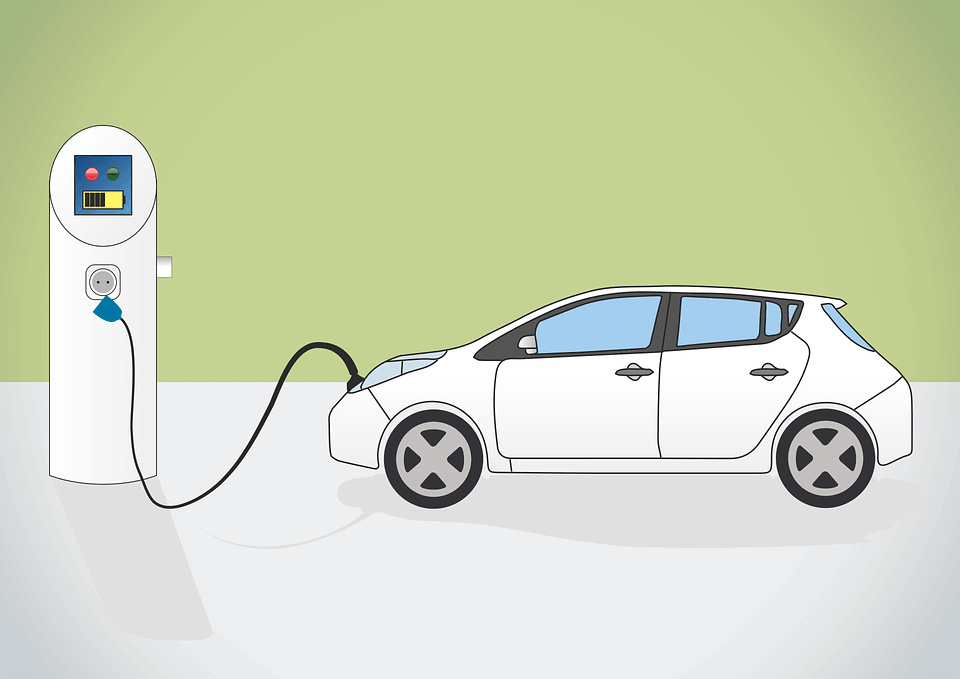 Juneau, AK (KINY) - Duff Mitchell predicts electric vehicles are the next revolution; there are over 300 vehicles powered by electric already being used by Juneau residents.
A recent survey found 20-percent of Americans would buy an electric vehicle. They are cheaper to buy, cheaper to fuel, and cheaper to maintain.
"We have a big event coming in early September and we are planning on a big turnout. Juneau is, quite frankly, the EV community of Alaska. We are getting 1 to 2, maybe 3 new vehicles brought in a week."
The Juneau Commission on Sustainability recently made recommendations for parking and charging station regulations.
"I think that we'll be presenting the Public Works Committee a well thought out approach on how to deal with this in the future. We've looked at making it fair, consistent, uniform, and allowing there to be chances to expand as we go forward. We're not looking for a band-aid solution, we're looking for a longer term solution as good public policy."
There are currently more private than public charging stations here in Juneau.
Soon Fred Meyer and the Alaskan Brewing Company will be adding charge stations.
Mitchell was asked if increasing the number of Electric Vehicles would have any effect on oil sales.
"I don't think so. I think that just means that there is more oil for us to sell and to reap the rewards of, much like Norway does. Norway is a highly advanced, EV transportation country, but they still sell quite a bit of oil."